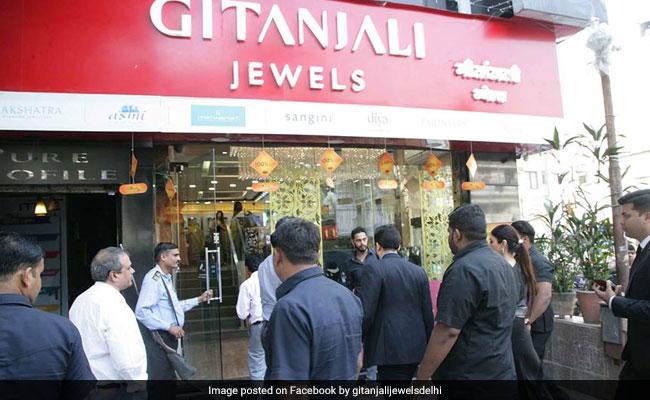 New Delhi:
The Delhi High Court will today hear a crucial petition filed by Gitanjali Gems promoter Mehul Choksi, who is currently under investigation in
the Punjab National Bank scam case
, seeking the quashing of an FIR lodged against him for allegedly cheating an engineer's firm in 2016.
Mehul Choksi's petition is likely to come up before a bench of Justice Mukta Gupta.
The FIR against the diamond merchant was lodged in 2016 on the orders of a metropolitan magistrate in Saket court in Delhi after a complaint was lodged by B. Tech graduate Vaibhav Khuraniya alleging that his company RM Green Solutions purchased a retail franchise of Gitanjali Jewellers from Mr Choksi on an assurance of high returns.
The FIR, lodged in the Amar Colony police station in south Delhi, alleged that Khuraniya and his colleague Deepak Bansal had set up the firm RM Green Solutions and got into an agreement with the Gitanjali Gems and Mehul Choksi who had assured them of stocks worth Rs 3 crore in the form of diamond jewellery and other gifts on a security deposit of Rs 1.5 crore.
The FIR had also alleged that on the day of opening of the retail franchise store in Rajouri Garden in West Delhi in October 2013, the fraud came to light as they received third-grade diamond and other items, the worth of which was around Rs 50-70 lakh.
The district court had on June 2, 2016 ordered registration of FIR against Mr Choksi. The FIR was lodged on July 12, 2016.
Mehul Choksi
has been named in the FIR by PNB
along with the main accused Nirav Modi and his wife and brother in the Rs. 11,400 crore loan fraud case. Nirav Modi, along with his family, and Mr Choksi reportedly left the country in January, before the scam was made public.