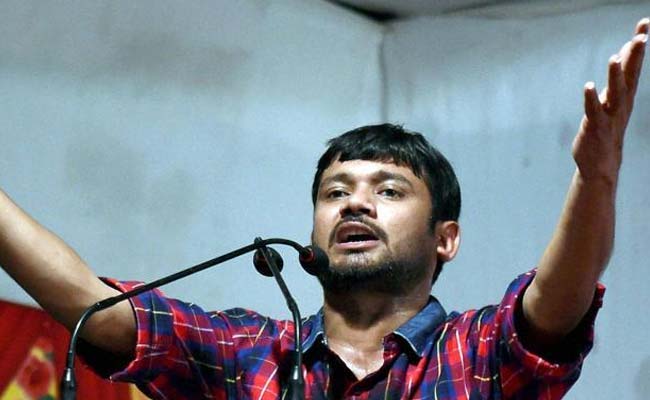 New Delhi:
The Delhi High Court today set aside the disciplinary action taken by Jawaharlal Nehru University against 15 of its students, including former JNU Students' Union President Kanhaiya Kumar, in connection with a controversial event on February 9 last year in the campus.
Justice VK Rao remanded the issue back to the Jawaharlal Nehru University to be decided afresh after allowing the students to inspect the records and hearing them.
The court told JNU's appellate authority to pass a reasoned order within six weeks of hearing the students, who also included Umar Khalid and Anirban Bhattacharya, that the university did not give them due opportunity to defend themselves against the charge of indiscipline.
The students in their pleas had also challenged their punishment, which ranges from rustication for a few semesters to withdrawal of hostel facilities.
The appellate authority of the university had rusticated Umar Khalid from JNU till December this year, while Anirban Bhattacharya was asked to be out of the campus for five years.
Kanhaiya Kumar, Umar Khalid and Anirban Bhattacharya were arrested earlier in a sedition case in connection with the February 9 event on the campus against the hanging of parliament attack convict Afzal Guru during which anti-national slogans were allegedly raised.
They were later granted bail in the case in which charge sheet has not yet been filed.