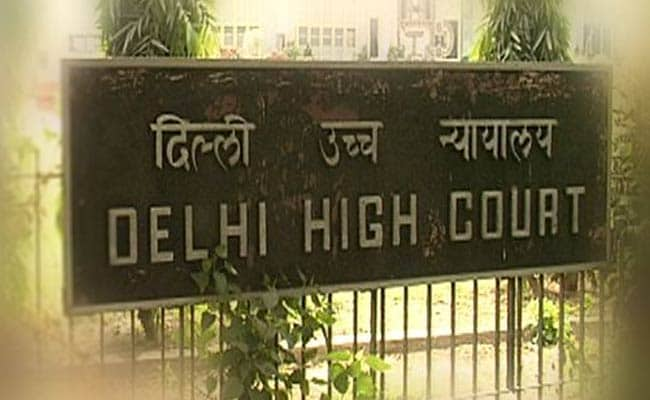 New Delhi:
The Delhi High Court today sentenced 16 former policemen to life imprisonment for killing 42 people of a minority community in the 1987 Hashimpura massacre case at Meerut in Uttar Pradesh.
A bench of Justices S Muralidhar and Vinod Goel reversed a trial court's verdict which had acquitted the accused.
The high court convicted the 16 former Provincial Armed Constabulary (PAC) personnel for murder, kidnapping, criminal conspiracy and destruction of evidence under various sections of the Indian Penal Code.
It termed the massacre "targeted killing" of unarmed and defenceless persons by the police.
All 16 convicts have retired from the police service.
The high court's verdict came on pleas challenging a trial court's decision to acquit 16 policemen of charges of murder and other crimes in the case.
The high court had on September 6 reserved its verdict on the appeals filed by Uttar Pradesh, the National Human Rights Commission (NHRC) and some private parties including a survivor of the massacre, Zulfiqar Nasir.
On March 21, 2015, a trial court here had acquitted the 16 former PAC personnel giving them benefit of doubt, saying their identification could not established due to lack of evidence.
Nineteen people were named as accused and charges were framed against 17 of them for offences of murder, attempt to murder, tampering with evidence and conspiracy, by the court here in 2006.
The case was transferred to Delhi on a Supreme Court direction in September 2002 following a petition by the families of the massacre victims and survivors.
Of the 17 accused, 16 were acquitted by the trial court while one died during the trial, following which the NHRC intervened in the matter.