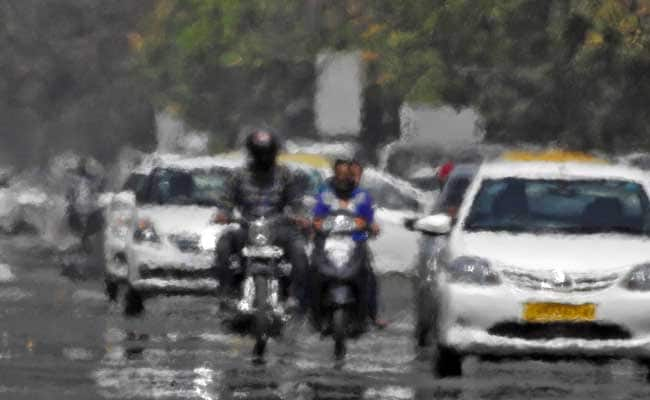 New Delhi:
Brace for another bout of extreme heat after temperatures smashed records in some parts of the country. Also, weather officials are warning against more frequent heat waves.
The heat may have eased in cities like Delhi with the arrival of clouds and light showers this week, said B.P. Yadav, head of the national weather forecasting centre of the India Meteorological Department, but his office forecast a return to elevated temperatures in late May or early June.
Temperatures in parts of the west crossed 50 degrees last week, causing a spike in cases of people suffering dehydration and heatstroke, and triggering widespread power cuts as surging demand overwhelmed supply grids.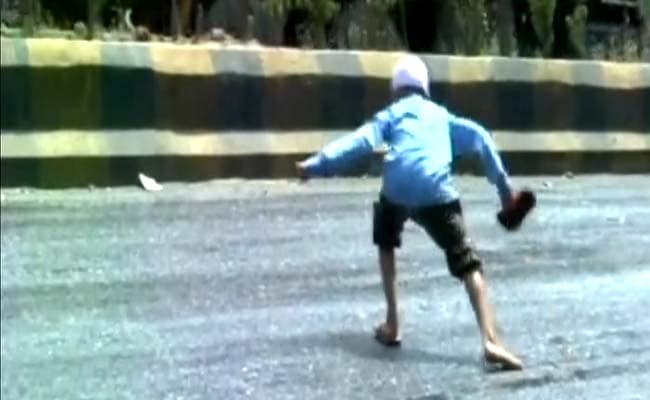 Television footage from Gujarat showed residents struggling to cross a street as their shoes became stuck in what appeared to be the melting surface of a road.
In May and June, temperatures regularly exceed 40 degrees in the run-up to the monsoon rains, but the severity of the heat this year has caught many off guard.
The mercury hit a record 51 degrees Celsius last week in Phalodi, a city in Rajasthan, beating a previous national high of 50.6 degrees in 1956.
The heat wave has struck as India grapples with a major drought, worsening water shortages that have hit an estimated 330 million people.
The number of heat waves had nearly doubled in the 10 years to 2010 from earlier decades, the meteorological office said. The number in the last six years had also risen from prior to the year 2000, but identifying clear trends requires more data.
In January, two U.S. government agencies said last year's global average temperature was the hottest ever by the widest margin on record.
© Thomson Reuters 2016