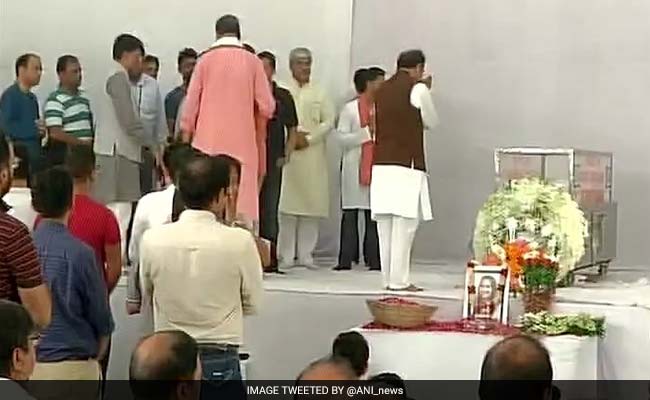 New Delhi:
Congress President Sonia Gandhi on Monday wrote to Tarishi Jain's father Sanjeev Jain and condoled the death of his daughter in the terror siege in the Bangladesh capital.
"I was really pained after hearing about your daughter's death. This was a tragic incident and it was against humanity. This kind of violence is a blot to the whole world community. Those kill people in cold blood can't be well-wisher of anybody. We have to build an atmosphere against this," Ms Gandhi wrote.
"I know it is very difficult for the parents and the relatives to come to terms with this, but there is no other way but to keep patience and there are no words to console. But still there are some incidents in our life over which we don't have any control and have to live with it it," she further added.
"In this hour of grief, I express my deepest condolence to the family," Ms Gandhi said.
Tarishi, a student of University of California-Berkeley, was among the 20 hostages killed by Islamist terrorists during a siege on a cafe in Dhaka's Gulshan area on July 1.