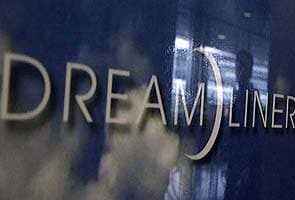 New Delhi:
The Directorate General of Civil Aviation (DGCA) will decide on whether or not to ground national carrier Air India's Boeing Co Dreamliner jets after the US company submits a report on the aircraft's safety, the regulator's head said on Wednesday.
Boeing is expected to submit a report on the Dreamliner by the end of Wednesday, Arun Mishra, Director General of Civil Aviation told reporters, after a series of incidents heightened safety concerns over the plane.
The regulator has formed a team to work with Boeing to judge the safety of the aircraft, Mishra added.
© Thomson Reuters 2013