Highlights
Kamal Valmiki was brought for questioning regarding a theft
His body was found hanging inside the police post
Family says he died after a severe beating, alleges police tried cover-up
Kanpur:
All 14 policemen at a police post in Kanpur were suspended and a murder case was filed against one of them, after a young Dalit man was found dead in custody.
Kamal Valmiki, who was around 25 years old, was brought to the police station two days ago for questioning about a theft in the area. Today, his family was informed that he has died. His body was found hanging in a room inside the police post.
The family, however, alleges that he died due to severe beating.
While the postmortem report is yet to come, the family has alleged that the police tried to hush up the death and initially sent the body for postmortem under a false name. The local police claimed it was a case of identity goof-up - the man whose name was mentioned in the papers was Raju, who had committed suicide while in custody.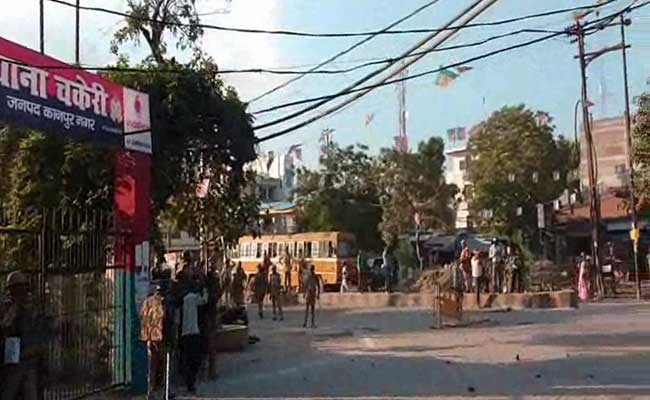 "The family has said that a constable had taken Valmiki for questioning and then this incident took place," said Shalabh Mathur, a senior officer of the city police. "On basis of their complaint, we are registering a case of murder and the entire police chowki has been suspended. If other police personnel are involved we will act against them too," he added.
A case of kidnapping has also been filed against all the policemen because Raju, who the police claimed had died, cannot be traced. "Death in police custody is a very serious offence and we will spare no one in this case," state police Javed Ahmed has said.
Later in the evening, there was tension in the area as Kamal Valmiki's relatives and locals clashed with the police. The police had to use batons to control the mob.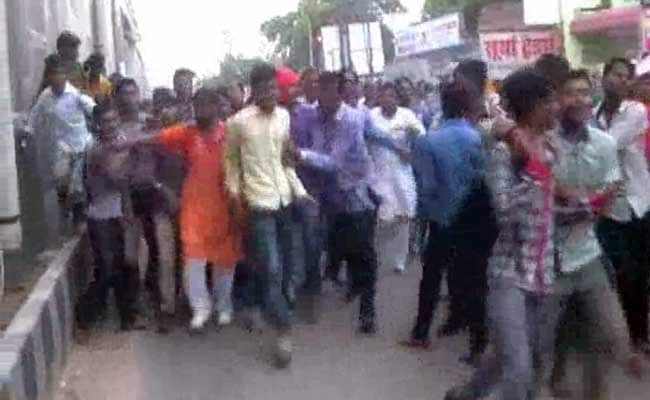 The action against the policemen comes as the ruling Akhilesh Yadav government is under fire from the Congress and the BJP for the law and order situation in the state - an issue that is expected to spell trouble for it in next year's assembly elections.
Dalits, who form 26% of the state's electorate, are already in protest mode following the increasing instances of cow vigilantism across the country. In July, four young Dalit men were stripped to the wait, beaten and hauled around tied to an SUV after they were accused of cow slaughter in Gujarat's Una, triggering massive Dalit protests.
BSP chief Mayawati, who has a huge votebank among the Dalits in Uttar Pradesh, has taken up the issue in a big way.