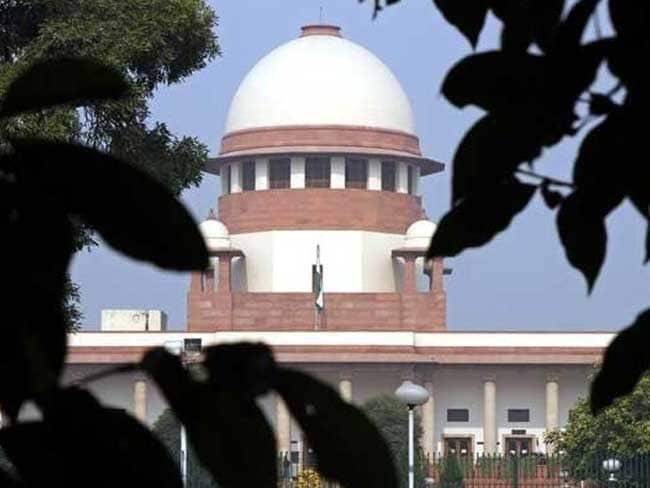 New Delhi:
A fringe group and a cracker manufacturers' association has moved the Supreme Court, opposing the ban on crackers during Diwali, contending that it would affect the Hindu tradition and hurt religious sentiments.
The Centre has also indirectly supported them, saying bursting of crackers during Diwali is not the only cause for air pollution. The court had sought a reply from the Centre while hearing a petition filed in the name of three toddlers that sought a ban on crackers, saying they cause air pollution.
In its petition, the fringe group from Tamil Nadu's Sivakasi said fireworks are a means of celebrations across the world. "Crackers are burnt during Diwali, Independence Day, New Year, Christmas, victories in games and elections, marriages etc. These celebrations cannot be thwarted by unfair restrictions," it said.
Pointing to the Rs 1,000 crore turnover of the industry, the Cracker Manufacturers' Association said it provides direct employment to over 3 lakh people and indirect employment to 10 lakh.
"Any adverse direction against the use of crackers during Diwali will have a disastrous effect on the entire fireworks industry and on the livelihood of lakhs of people," the petition read.
In its reply, the Centre said crackers are not the only cause of air pollution. Factors like vehicular emission, industries like aviation, shipping and construction activities were responsible for it too.
The Centre also said steps have been taken in consultation with state governments to control air pollution during Diwali.
The Supreme Court will hear the case tomorrow.