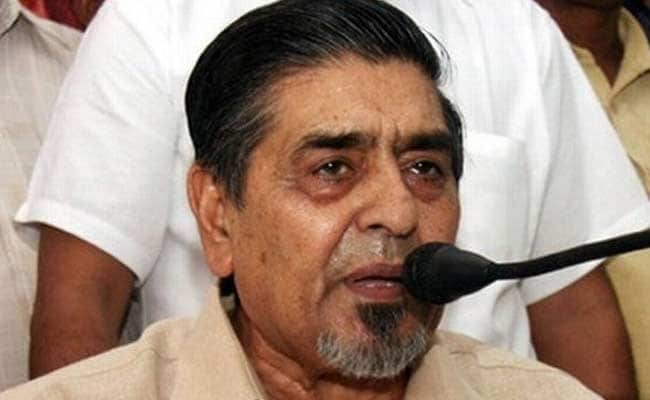 New Delhi:
A special court has directed the Central Bureau of Investigation (CBI) to take action against Congress leader Jagdish Tytler for allegedly furnishing false information before the passport office while applying for renewal of the document.
Special Judge Bharta Parashar said "though, an FIR should be registered, I am leaving it to the agency (CBI) to take any action as it may deem appropriate."
The court also handed over Mr Tytler's passport to the CBI.
The matter came into light after Mr Tytler withdrew from the court his application seeking a No Objection Certificate (NOC) for the renewal of his passport.
The court noted that he has already received the renewed passport and asked the CBI to probe how he had procured it without an NOC.
The CBI, then informed the court that Mr Tytler had falsely submitted before the passport office that no criminal case was pending against him.