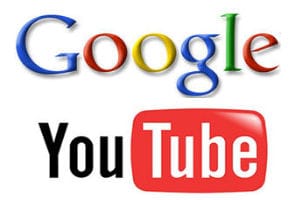 New Delhi:
A Delhi court has issued summons to the representatives of 21 social networking sites including Facebook, Microsoft, Google, Yahoo and YouTube to face trial for allegedly webcasting objectionable content. They will appear in the court today.
Metropolitan Magistrate Sudesh Kumar took cognisance of a private criminal complaint and has directed the Government to take "immediate appropriate steps" and file a report in the court by January 13.
The court said, "it appears from a bare perusal of the documents that prima facie the accused in connivance with each other and other unknown persons are selling, publicly exhibiting and have put into circulation obscene, lascivious content which also appears to the prurient interests and tends to deprave and corrupt the persons who are likely to read, see or hear the same."
"It is also evident that such contents are continuously openly and freely available to everyone who is using the said network irrespective of their age and even the persons under the age of 18 years have full and uncensored access to such obscene contents," the court said.
The web companies may face trial for allegedly committing the offence punishable under section 292 (sale of obscene books etc), 293 (sale of obscene objects to young person etc) and 120-B (criminal conspiracy) of the IPC.
The court's order comes three days after another Delhi court hearing a petition had asked various social networking companies including Facebook, Google and YouTube to remove objectionable content promoting hatred or communal disharmony from their respective websites.
Over the last few months, Information Technology minister Kapil Sibal had asked social networking giants like Google and Facebook to ensure offensive material is deleted. Mr Sibal denied that this amounts to censorship; he also said that the government will have to intervene because the companies have not cooperated.
"I suggested that these platforms should evolve a mechanism on their own to ensure that such contents are removed as soon as they get to know of it... I have told them that this cannot go on," Mr Sibal had said.