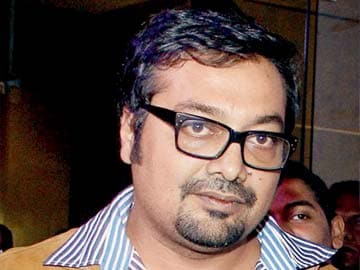 Filmmaker Anurag Kashyap appears to be keen to defend Tehelka's founder and former editor-in-chief, Tarun Tejpal, who is currently in jail for allegedly raping a junior colleague.
In what seems like a controversial and questionable move, Kashyap posted on his social networking site, Facebook, "And I have seen the CCTV footage too and none of what the girl says about Tarun Tejpal is true."
The rape trial, set to begin at the Panaji fast track court, is caught in controversy with details of the hotel's CCTV feed being made public, violating conditions set by the court. Tejpal has been allegedly accused of sexually abusing the junior colleague at a conference in Goa last year.
Kashyap remained unavailable for comment. So it is still a mystery why he suddenly decided to bat for Tejpal.