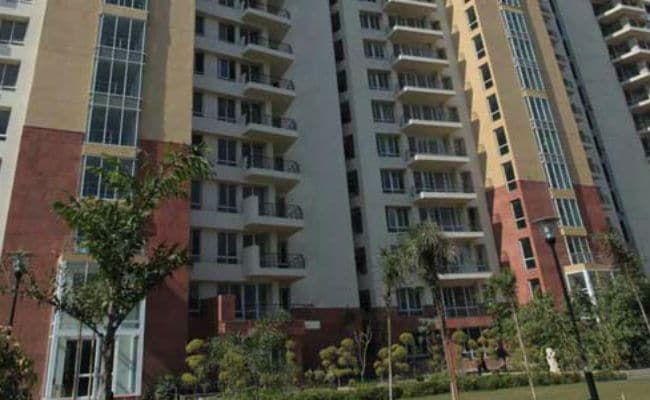 New Delhi:
To the relief of aggrieved home buyers of Unitech, the Supreme Court Tuesday directed the realty firm to construct 514 flats in its five projects out of the funds generated from auctioning of its Kolkata property.
A bench of Chief Justice Dipak Misra and Justice A M Khanwilkar and DY Chandrachud was informed that the Group's property in Kolkata was auctioned under the supervision of the committee headed by Justice SN Dhingra, former judge of the Delhi High Court.
The property was auctioned at Rs 116.95 crores and so far around Rs 28.89 crores has been received.
The top court directed that the demand draft of the amount be deposited before the Registry of the Court. The Registry in turn would deposit it in a short term fixed deposit at the UCO Bank situated in the Supreme Court Compound.
Advocate Pawanshree Agarwal, appointed as amicus curiae by the court to assist it in the matter, said that the balance amount will be deposited within a week, as assured by the auction purchaser.
Mr Agarwal drew attention of the court to its order of July 27, by which it was said that 514 flats can be constructed by keeping a certain amount for them and delivered to the home buyers.
The expert committee has demarcated five projects of Unitech which include Vista at Gurgaon, Unihomes at Mohali, Horizon at Greater Noida, Verve at Greater Noida and Unihomes 117 at Noida for which flats will be constructed.
The bench said that Rs 21 crore should be transferred by the Registry of the top court to an Unitech Escrow account opened by the Chairman of the Committee who is a signatory.
"The allocation of funds and construction in the projects should be monitored by Justice SN Dhingra Committee," it said, adding that the construction should be made strictly within the timeline agreed to and mentioned by the Unitech before the Committee with regard to projects.
The court said Justice Dhingra will oversee the allocation of funds and construction carried out by Unitech on the instruction of the committee.
The bench posted the matter for further hearing on September 19.
The top court had yesterday, in another case related to Unitech, asked a local authority in Uttar Pradesh to deposit Rs 66.82 crore received from the firm with its registry to refund those who have opted out of one of its housing schemes in the Greater Noida area.