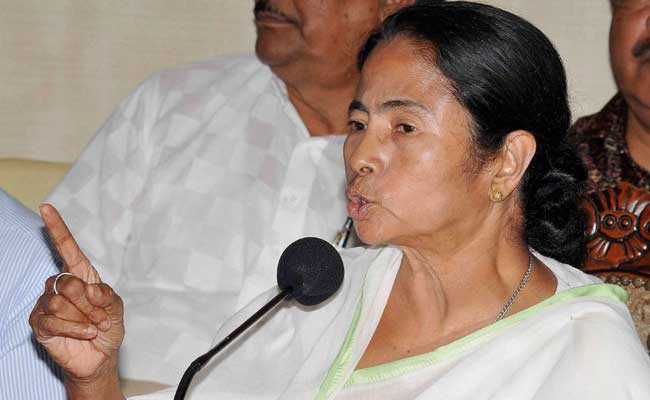 Kolkata:
West Bengal Congress chief Adhir Chowdhury today ruled out any joint movement with "Saradha and Narada scam" tainted TMC over the issue of demonetisation, as he asked Chief Minister Mamata Banerjee to stop her "drama of fighting against black money".
"We are also against black money. But we feel that there is a problem in the hasty procedure that has been adopted. Common people are suffering. Congress has opposed the decision and will protest against it. But in no way will the party in Bengal join hands with Saradha and Narada scam tainted TMC," he told reporters.
Mr Chowdhury said Ms Banerjee's opposition to the Centre's decision against black money was nothing but a "well scripted drama to fool masses".
"We would ask her to stop this drama and mock fight against the Centre's decision. We are ready to listen to lecture on black money from any other political party but not TMC, many of whose leaders are accused in Saradha and Narada scam," he said.
"Those who themselves are running a corrupt government can not talk against black money. Eighty percent of the FICN is routed through West Bengal, all this has happened because of the patronage of TMC leaders in border areas. She (CM) should concentrate on stopping cattle smuggling," the Congress leader added.