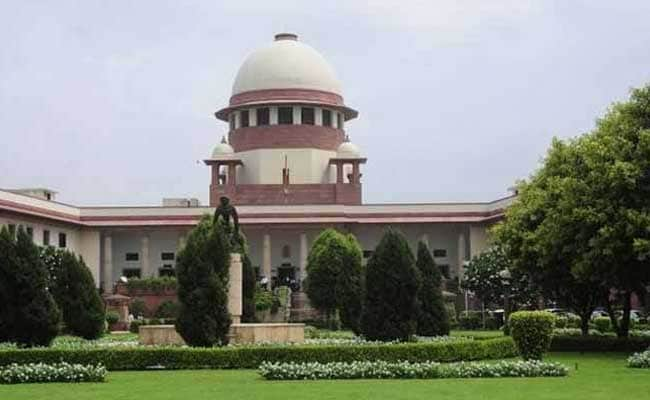 New Delhi:
The Congress today hailed the Supreme Court's ruling to allow floor test in the Uttarakhand Assembly, terming it a "victory of constitutional democracy". The party also demanded an apology from Prime Minister Narendra Modi.
The Supreme Court today cleared the decks for ousted Uttarakhand chief minister Harish Rawat to prove his legislative majority in the state Assembly on Tuesday and said that the nine disqualified rebel Congress legislators would not be allowed to vote.
"Landmark history was written today as constitutional democracy achieved a shining victory with a path-breaking verdict of Supreme Court in case of Uttarakhand," said Congress spokesperson Randeep Singh Surjewala.
"It is a decisive defeat of forces who sought to trample upon democracy, subjugate Constitution and hold the will of people to ransom by engineering defections and misusing money and muscle power with a view to destabilise elected governments," he added.
Demanding an apology from Prime Minister Modi, Mr Surjewala said: "Narendra Modi must tender an unqualified apology to people of Uttarakhand and as also to the entire country. They should also publicly take a vow to never conspire to unseat elected governments. This is the only way to strengthen and sustain India's cooperative federalism."
"Congress is confident that with the blessings of people of Uttarakhand, will of the people will be restored and Congress government will win the trust vote," he added.
Uttarakhand has been under President's Rule since March 27 after the central government dismissed the Congress government led by Mr Rawat, citing constitutional crisis in the hill state.
The central government invoked the controversial Article 356 to remove Mr Rawat saying his government was in minority after nine Congress legislators rebelled.