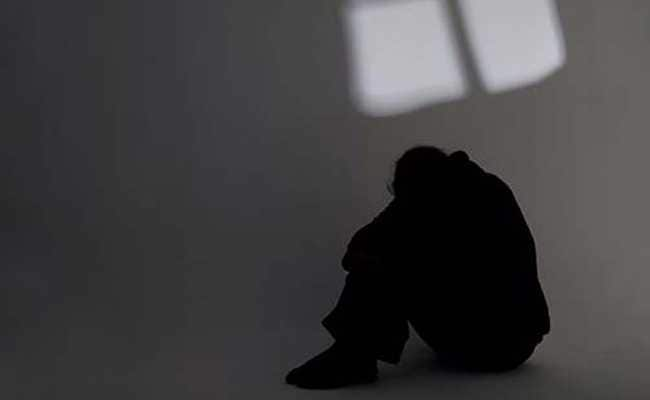 New Delhi:
The Women and Child Development (WCD) Ministry has asked state women commissions to conduct surprise inspections at one-stop centres amid complaints against them for not functioning properly, according to a senior official.

The one-stop centres have been made to support women affected by violence, in private and public spaces, within family, community and at workplace.

But the centres have been receiving complaints that the staff is not properly trained to deal with the people who come for assistance.

"Some of them have complained that they are directed to police stations when they go to the centre," a senior WCD official said.

"We send people for inspection whenever we receive complaints and they are addressed within a day," he said.

The ministry is planning to meet the NGOs involved in the one-stop centres and sensitise them for giving proper response.

The ministry has also urged the state women commissions to conduct surprise checks at these centres and submit a report to it.

It has also asked the states to train the NGOs on how to give proper response to the people coming to these centres.

"In the 200 operational one-stop centres, we don't get a very good staff from the NGOs but we are trying to train them," he said.

According to the data given by the ministry, a total of 1.3 lakh women have been assisted through the 200 centres. It plans to establish 600 centres.
(Except for the headline, this story has not been edited by NDTV staff and is published from a syndicated feed.)