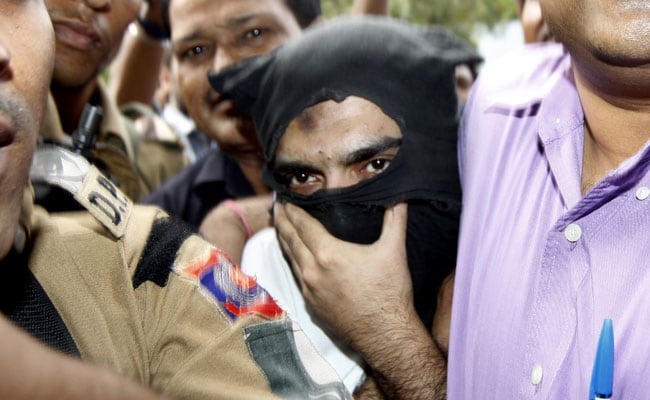 New Delhi:
Trial against suspected top Lashkar-e-Taiba (LeT) terrorist Abu Jundal, an alleged mastermind of the 26/11 Mumbai attacks, should be conducted through video conferencing as he faces threat to his life, NIA told a Delhi court today.
The National Investigating Agency (NIA) said Jundal alias Sayed Zabiuddin Ansari, currently lodged in Arthur Road jail in Mumbai, cannot be produced in New Delhi as Maharashtra government, in its May 2013 resolution, apprehends that he could be assassinated or kidnapped by rivals during his transit from jail to court.
However, Jundal's counsel advocate MS Khan told District Judge Amar Nath that if the trial is conducted through video conferencing, his defence would be adversely affected.
MS Khan said he would not be able to properly communicate with his client through video conferencing which would affect his defence in the case.
He, however, said he would write a letter to Jundal to seek his instruction on the issue, after which the court posted the matter for further hearing on August 5.
The NIA, in its application in the court, has requested that the proceedings in the case lodged in New Delhi was required to be expedited and the trial should be commenced through video conferencing.
NIA had chargesheeted Abu Jundal in New Delhi for allegedly conspiring to carry out terror activities in India, including the 26/11 Mumbai terror attacks and Aurangabad arms haul case.
In its plea, NIA had referred to the resolution passed by Maharashtra government saying it "exclude personal appearance of the accused Sayed Zabiuddin Ansari....after taking into consideration the request of Commissioner of Police, Mumbai to exclude the above-mentioned accused person from personal appearance before court in various cases registered against him due to possibility of assassination bid on the life of accused by rival group or a bid to kidnap."