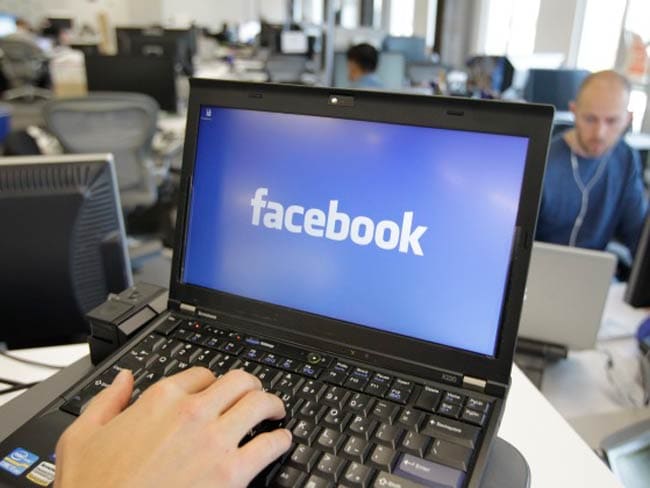 New Delhi:
The Delhi High Court today asked the Centre to "come out" with details of contracts it has with social media sites like Facebook and Twitter to ascertain whether these websites have licences to the intellectual property rights of content uploaded.
"Come out with all the contracts on next date," a bench of justices Badar Durrez Ahmed and Sanjeev Sachdeva said and listed the matter for further hearing on August 19.
The matter was listed for next month after Additional Solicitor General Sanjay Jain, appearing for the Centre, sought more time to submit details of the contracts.
On the last date of hearing, the court had observed that "it appears" that when anything was uploaded on social media sites the websites got a licence to the intellectual property rights (IPR) of the content without paying any royalty and had asked the Centre whether it was aware of this.
The court had also observed that when the government gives royalty free licence to Facebook without anything in return, "it was akin to (giving) state largesse".
In response, the ASG had sought time to place before it the "exact nature" of contract entered into by the government and its departments with social media sites.
The bench was hearing a PIL filed by former BJP leader KN Govindacharya, through advocate Virag Gupta, who has raised questions on usage of social media by government departments.
The court had also said it was not on whether terms and conditions of social media sites are right or wrong.
"We are only on whether government has given away the licence for the Facebook content," it had said.
Mr Govindacharya, in his plea, has contended government departments like Delhi Police and Indian Railways are not entitled to create accounts on social networking sites.
He has also sought recovery of taxes from the websites on their income from operations in India.