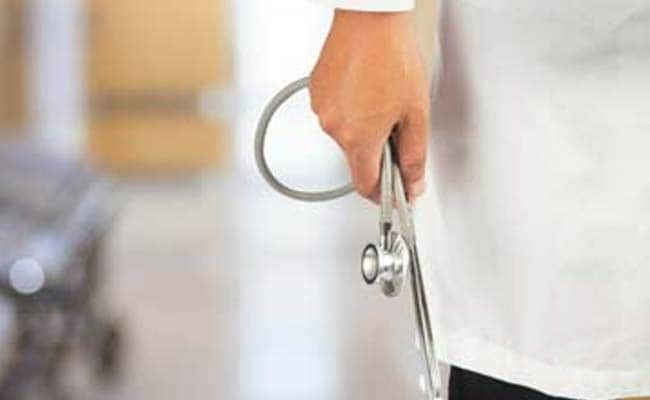 Raipur:
Chhattisgarh government was facing a shortage of around 2,800 health personnel including 1,047 doctors, Health minister Ajay Chandkar informed the assembly today.
In a written reply to a question by Congress lawmaker Amit Jogi, the minister said, "155 community health centres and 790 primary health centres are operational in the state. These health centres have shortage of 1,047 doctors, 1,336 nursing staff, 207 laboratory technicians and 202 pharmacists."
Government frequently takes steps to fulfil the vacant posts of doctors, he said.
"Earlier doctors were recruited through public service commission, but now the government has a relaxed recruitment policy and appointments are being made through administrative department," the reply added.
In tribal-dominated Bastar and Surguja divisions, district collectors have been given the power to appoint contractual doctors, the minister said.
Similarly, doctors and nursing staff were also being outsourced in Bastar and Surguja regions, Mr Chandrakar said.
To another question by Mr Jogi, the minister said as many as 24 district hospitals are operational in the state, and of these only one district hospital does not have its own building.
"Only one district hospital lacks its own building whereas 13 hospitals have own buildings and 10 are operational in previously sanctioned buildings of civil hospitals and community health centre," the reply said.
"As many as nine community health centres, 121 primary health centres and 1,045 sub-health centres lack buildings while one community health centre, four primary health centres and 260 sub-health centres are functioning from rented building," the reply said.