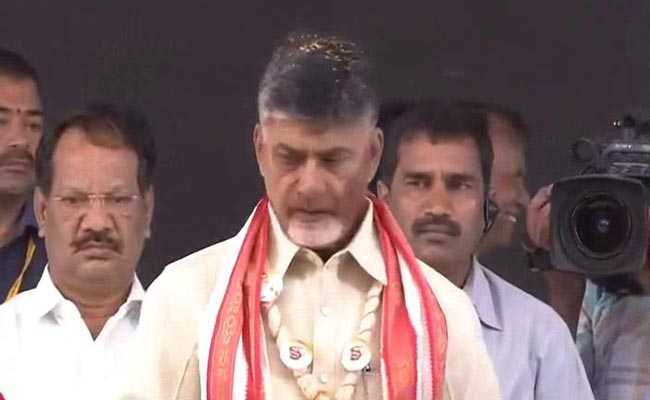 Hyderabad:
Unfazed by speculation that his Telugu Desam Party or TDP may join hands with the Congress in future, Andhra Pradesh Chief Minister N Chandrababu Naidu is expected to attend the swearing-in of HD Kumaraswamy as chief minister of Karnataka tomorrow.
Mr Naidu's cabinet colleagues have suggested that he attend the ceremony given his closeness to former Prime Minister HD Deve Gowda, a statement from the party said.
The Telugu Desam Party chief reportedly discussed the issue with ministers though teleconference. He said Mr Kumaraswamy had invited him for the function.
"The ministers told Chandrababu Naidu that he should take part in the swearing-in ceremony as it will send the right signals...and he has responded positively," the TDP statement read.
The statement said the ministers mentioned the close ties Telugu Desam Party (TDP) had with Janata Dal (Secular) or JD(S) and Mr Naidu's role in making Deve Gowda the prime minister in 1997.