Highlights
The latest version of the Oxford Dictionary was unveiled yesterday
Various Hindi food-related words have been included
Apart from Chana Dal, we list down 5 other food words
Everything Indian seems to be trending these days- ranging from Bollywood star diva Priyanka Chopra, to International Yoga Day and even Indian culinary delights. Indian cuisine is also gaining popularity by the second, as there is awareness about foods other than the regular Indian curries and spices. This trend is also reflected in the latest version of the
Oxford Dictionary
unveiled yesterday, which includes
Chana Dal
(split chickpea lentils) and
Chana
(chickpeas) among its 600 new words.
This mini-achievement for Indian Cuisine and Hindi food-related words got us thinking. Are there more such words from our traditional Indian kitchen that have been given room in the prestigious
Oxford Dictionary
?
We've put up a quick collection of the top 5 Hindi Food-related words that have been included, before Chana Dal made its way.1. Ghee
Ghee is defined as "a clarified butter made from the milk of a buffalo or cow" as per the
Oxford Dictionary
. This is one of the absolute essentials of Indian Cooking. Traditionally, it has been used in the making of a number of regional delicacies.
Ghee
is still popular, used to elevate the flavour of
khichdi, paranthas, rotis
and
dals
.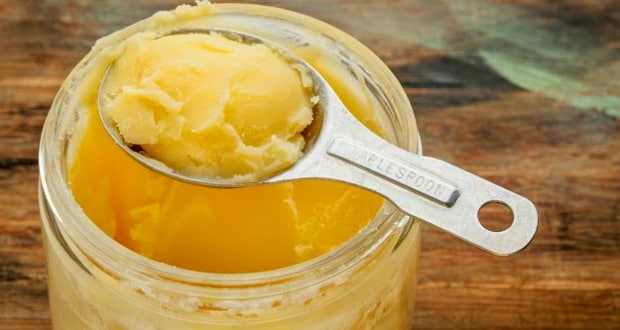 2. Masala
Masala
is claimed to have its origins in Urdu, meaning "A mixture of ground spices used in Indian cooking." The dictionary also includes 'garam masala' among its definitions. Oxford has also broadened the usage of the term
masala
to fields other than cooking, as it could be used to signify 'a person who grew up with a variety of influences.' This definition is also suited to the diverse Indian culture, where everyone grows up with a '
masala
' of cultures and ethnicities.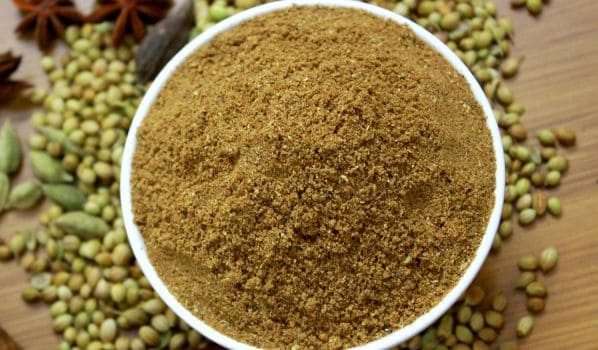 3. Bhelpuri
This popular crunchy snack has been included in the dictionary much to the delight of Mumbai's devout street food lovers. The
Oxford Dictionary
defines Bhelpuri as, "an Indian dish of puffed rice, onions, spices, and hot chutney." The Bhelpuri can add several other ingredients as well such as potato, tomato as well as some
sev
, but it surely gets us drooling in every avatar.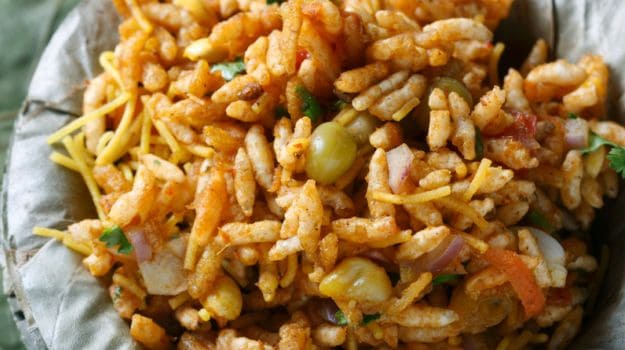 4. Chutney
Indian cuisine is something which cannot be bereft of its most-loved accompaniment, the
chutney
. Every variation of Indian cooking contains some or the other form of
chutney.
According to the
Oxford Dictionary,chutney
is "a spicy condiment of Indian origin, made of fruits or vegetables with vinegar, spices, and sugar." Coconut, tamarind, chilli and tomato chutney are some of our favourites.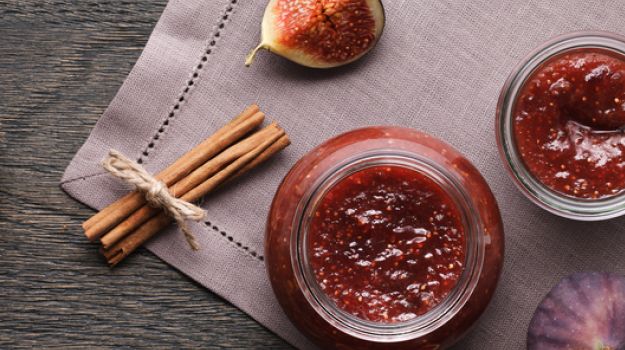 5. Papad
Claiming its origins from the Tamil language,
papad
is said to be "a large circular piece of thin, spiced bread made from ground lentils and fried in oil." This crunchy, spicy side dish couldn't be defined better.
Papad
is a must-have in every meal. Some of the famous
papads
of India are made from Channa, Moong, Urad or even Garlic. Papads can be garnished with extra
masala
and onions to add a spicy zest to their crispy goodness.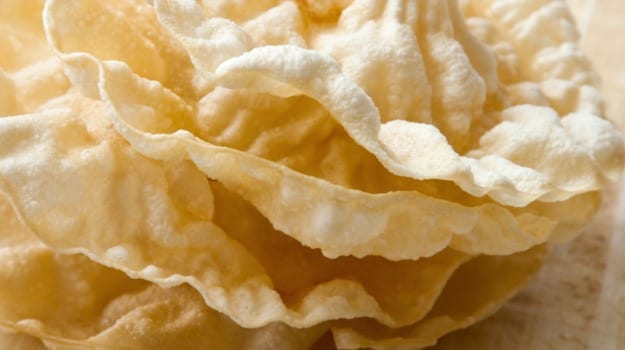 With so many Indian food related words getting included in the
Oxford Dictionary
, it won't be a wonder to see the global foodie community embracing Indian cuisine with open arms.
Follow NDTV for latest election news and live coverage of assembly elections 2019 in Maharashtra and Haryana.
Subscribe to our YouTube channel, like us on Facebook or follow us on Twitter and Instagram for latest news and live news updates.