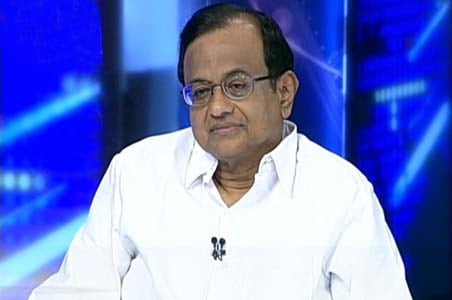 New Delhi:
The Centre's Gujarat affidavit on Ishrat's friends now seems to be snowballing into a major controversy between the Home and Law Ministries.
The Congress government is upset with the Home Ministry affidavit submitted in the Gujarat High Court that Ishrat's friends were members of the Lashkar-e-Toiba.
Apparently, the affidavit was prepared by the Home Ministry three years ago, but was only recently filed in court. All that while, even though the evidence was with the Home Ministry, the Congress has been running a strong public campaign that Ishrat's friends were innocent.
Now that the Lashkar links have been made public, the Congress is moving on to damage control.
The Law Ministry has now begun to demand answers not just from the Home ministry but also its own law officers. Apparently, the Home Ministry report says no need for a CBI enquiry. But the Congress has been demanding one.
Meanwhile, NDTV has exclusive information that the Centre's Gujarat affidavit, linking Ishrat Jahan to the Lashkar, was cleared by the Home Secretary in 2006.
Sources tell NDTV that the Centre's Gujarat affidavit was cleared at home secretary level and that there was clear intelligence of LeT links to Ishrat's friend Javed.
As per sources, Law Ministry asked Centre's lawyer in Ahmedabad to make changes in the affidavit.
The Home Ministry officials told him the matter was within domain of Home Ministry.
The Home Ministry under secretary met lawyer and confirmed that Home Secretary had seen affidavit.
As per the sources, Home Ministry's affidavit was cleared in 2006, and filed in 2009.
The Gujarat affidavit was cleared by former home secretary, and the current Home Secretary also saw the affidavit before it was filed.
However, it is unclear why the Centre's affidavit took three years to file.
Intelligence Bureau assessment said Javed met LeT handler in Oman. The IB has been suspicious after Javed alias Pranesh Pillai went to Oman under Hindu name, and used two passports.
However, the Home Ministry is not involved with how Ishrat, Javed were killed, and is not condoning a fake encounter, despite LeT links.