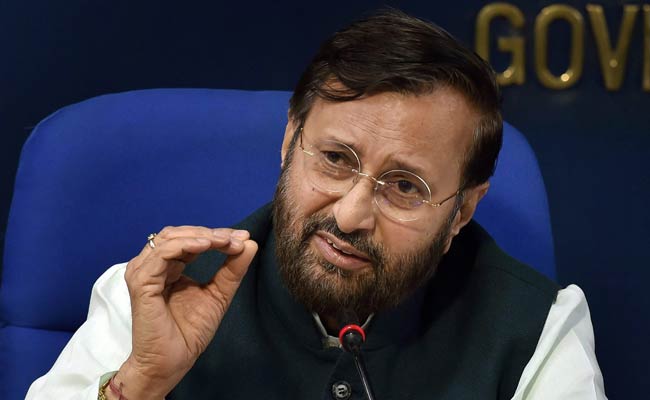 New Delhi:
All universities have been asked to review the list of academic journals recommended by them by August 30, the government said today amid concerns that many publish papers for a charge.
Human Resource Development Minister Prakash Javadekar informed the Lok Sabha that the University Grants Commission (UGC) has addressed the problem of "predatory and sub- standard" journals claiming to publish scholarly articles.
Against the backdrop of media reports that there are many academic journals that publish articles for a charge, he said all universities have been asked to review their recommendations of journals by August 30.
"We don't want any predatory journals," Mr Javadekar said during the Question Hour.
According to the minister, the Standing Committee of the UGC on notification of journals has been constituted which, after due verification, has removed 4,102 sub-standard journals.
Currently, the UGC recognises only three categories of academic journals.
They are journals indexed in "Web of Science or Scorpus", those recommended by the Standing Committee and Language Committee, and those recommended by universities, the minister said.
Mr Javadekar also said that steps have been taken to address the issue of plagiarism.
Responding to supplementaries, Mr Javadekar said the government is completely committed to free thinking.