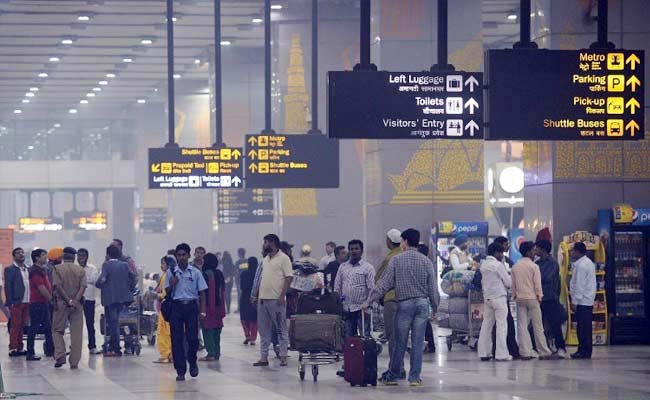 New Delhi:
The Centre has liberalised e-visa norms, with effect from April 1, wherein foreign tourists visiting India can now stay upto two months instead of one, and avail double-entry benefits in a bid to boost tourism and hospitality services. India's services trade has been estimated at about $270 billion.
"Duration of stay on e-visa increased from 30 days to 60 days with double-entry on tourist and business e-visas and triple entry on medical visas," Union Home Minister Rajnath Singh said, in a statement.
The double-entry benefit enables foreign tourists to visit neighbouring countries like Bhutan. They can, then, return to India within the stipulated time.
The Centre also said that e-visas have been sub-categorised into e-tourist visa, e-business visa and e-medical visa. Further, the window for application under the e-visa scheme has been increased from 30 to 120 days.
"Multiple entry tourist and business visas for a period of five years will now be available to nationals of most of the countries," said Union Minister of State (Independent Charge) for Commerce and Industry.
"Upon urgent requests, business visa and medical visa will be granted within 48 hours of application," the minister added.
She further informed that the decision to liberalise visa norms was decided by the Union Cabinet in November of last year.
The e-visa service in India is available to 161 countries for entry through 24 airports. The Ministry of Home Affairs said that separate immigration counters and facilitation desks to assist medical tourists have been provided at six major Indian airports, including Delhi, Mumbai and Kolkata.
Ms Sitharaman also tweeted that the facility also extends to sea ports of Cochin, Goa, Mangalore and would include Chennai and Mumbai soon.
(with inputs from PTI)