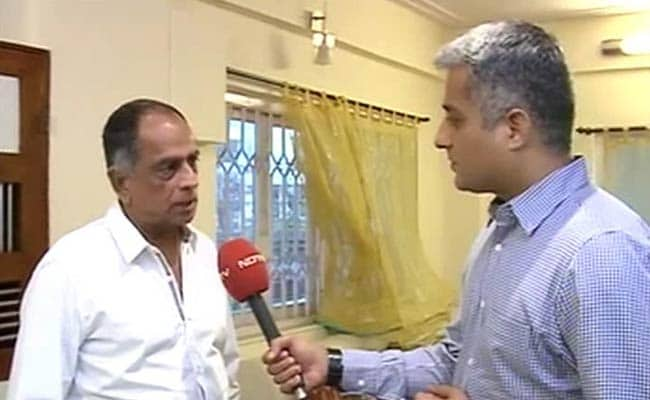 Mumbai:
A list of 28 cuss words that Censor Board chairman Pahlaj Nihalani said would be banned from films, has been put on hold after a meeting today, sources have said.

The list, sent out in a circular earlier this month, included words and phrases in English and Hindi that Mr Nihlani said were objectionable and abusive.

At today's meeting, sources said, several board members objected to the list being circulated.
One member, Ashok Pandit, had made his disapproval public a few days ago, tweeting, "as a Filmmaker & #CBFC board member do not endorse the list issued by the Chairperson On words not to be used in films.I ws nt consulted. (sic)"

In an interview to NDTV, Mr Pandit said the agenda was to "get closer to film industry" and take Prime Minister Narendra Modi's "vision" ahead.

Mr Nihalani has been slammed on social media for what is being called an attack on "free speech" and director Sriram Raghavan, whose film Badlapur was immediately impacted said the list was "stupid".


The Censor board chief has said the list was only meant as a guideline for Censor Board members and was not meant to go public.
Mr Nihalani was appointed chief of the Central Board of Film Certification (CBFC) after Leela Samson resigned amid controversy over the film Messenger of God or MSG being cleared for release.
In an interview to NDTV, he had insisted that his decisions would not be politically motivated. But at the same time, he had unabashedly praised Prime Minister Narendra Modi and announced support for the BJP.
"Narendra Modi is my action hero. I am proudly saying I am a BJP person," Mr Nihalani had told NDTV.