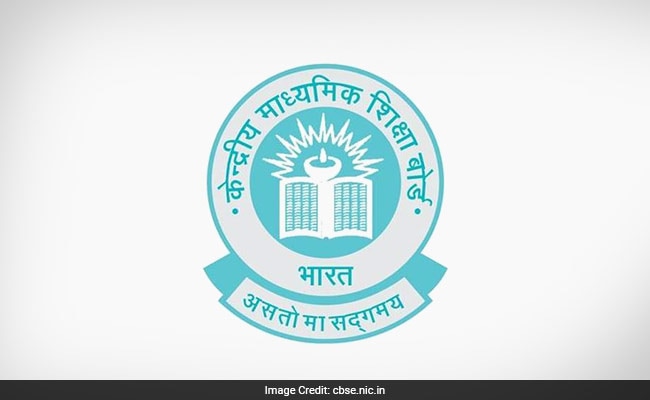 New Delhi:
The Delhi High Court termed the CBSE's decision to scrap its 'moderation policy' as "unfair and irresponsible". Under which grace marks are given to students in exams for difficult questions and asked why it cannot be implemented from next year.
The CBSE's decision, which would come into effect from this year, "would have a drastic effect on the students," a bench of Acting Chief Justice Gita Mittal and Justice Pratibha M Singh said.
It also asked the Central Board of Secondary Education (CBSE) why it cannot implement the change in policy from next year as the results of the 2016-17 exams are expected to be announced in a few days.
It asked the CBSE to acknowledge by tomorrow, when it would hear a PIL that has contended that the policy should not be done away with this year, as decided by some states, since it would affect the students of Class 12 who have applied for admissions abroad.
The petition, moved by a parent and a lawyer, has said that the policy was changed by way of a notification after the exams for the year were held and hence would have a drastic impact on the students.
The petitioners, Rakesh Kumar and advocate Ashish Verma, have said that the notification is not yet available on the CBSE's website.
Senior advocate Balbir Singh, appearing for the petitioners, said as a result of the change in policy, Class 12 students may not meet the cut-off of the Delhi University as there could be a decrease in marks by at least 15 per cent due to CBSE's decision.
The plea, filed through advocates Rimali Batra and Ashish Verma, contended that states like Kerala, Tamil Nadu, Andhra Pradesh and Chhattisgarh, have decided to implement the policy change from next year and hence the students from these states would fare better than those from Delhi and other states.
It also contended that CBSE students would also end up scoring less than the state board students.
During the brief hearing, the court was told by Additional Solicitor General Sanjay Jain that while the Board had written to the Delhi University to give some relaxation to CBSE students, the varsity has refused to do so.
The petition has sought the setting aside of the policy change on the ground that the decision was taken without ensuring a national-level consensus between various State Boards, Council for the Indian School Certificate Examination and other education boards which conducted Class 10th and 12th exams this year.
The plea has also contended that the decision denies a level-playing field to CBSE students, as compared to those of other State Boards and entities, in matters of college admissions and grant of streams, among others.