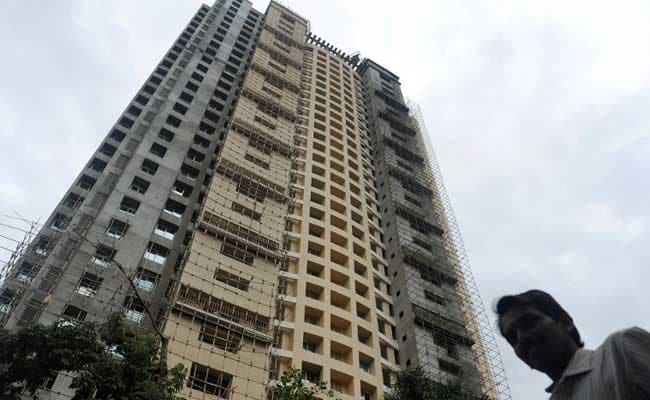 Mumbai:
The Bombay High Court on Thursday directed CBI to file its reply to a public interest litigation which seeks to know names of two persons referred to in the agency's remand applications in the Adarsh Society case.
Activist Pravin Wategaonkar has filed the PIL, claiming that CBI's charge sheet in the case is silent about two "high and mighty" persons. He has demanded further probe on this.
These persons dealt with the files related to the Adarsh Society -- located in the upscale Colaba area here and originally meant for the widows of the Kargil war heroes -- and were allotted four flats in the building, it said.
Arguing in person before a division bench headed by Justice Abhay Oka, Mr Wategaonkar said CBI in its remand applications had said that two "high and mighty" persons were allotted four flats (in return for favours for the society).
But these people were not named in the supplementary charge sheet, and the agency should be asked to reveal their names, he said.
The court asked Additional Solicitor General Anil Singh to file a reply in four weeks in a sealed cover.
The multi-storeyed Adarsh Society allegedly violates several civic and environmental norms, and politicians and bureaucrats had obtained flats in it. Former Maharashtra Chief Minister Ashok Chavan had to resign when the scam came to light.