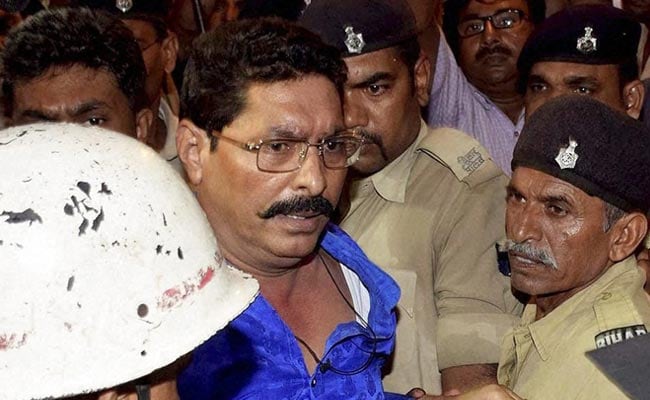 New Delhi:
CBI today registered a case against JD(U) MLA Anant Singh for alleged cartelisation and ring formation during award of contracts in National Thermal Power Corporation in Barh (Bihar).
The agency today carried out searches at the Patna residence of Mr Singh in connection with the case.
CBI sources said a Patna-based firm -Raj Nandini Projects Private Limited- has also been named in the FIR, in which unknown officials of NTPC Limited are also under probe.
"It was alleged that there were large scale irregularities in award of contracts to various parties by NTPC Limited, Barh Super Thermal Power Plant, Barh, Patna (Bihar). In pursuance to this information, a joint surprise check was conducted by CBI alongwith Vigilance branch of NTPC Limited," CBI spokesperson said today.
The CBI official said it was revealed that a local group, headed by Mr Singh, MLA from Mokama seat in Bihar, allegedly indulged in cartelisation and ring formation in award of contracts in NTPC Limited, Barh, thereby not allowing outside parties to function and participate in the tender.
"Searches have been conducted today at the office premises of firm and residential premises of MLA at Patna. The incriminating documents recovered during searches are being scrutinised," the official said.