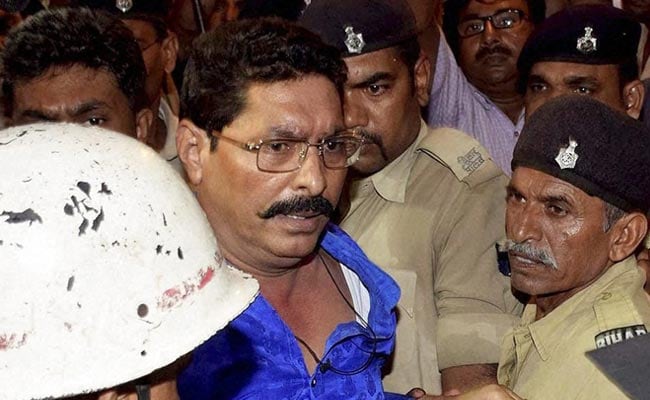 New Delhi:
The CBI has questioned Anant Singh, former JD(U) MLA from Mokama constituency, in connection with allegations of cartelisation and large-scale irregularities in award of contracts at the National Thermal Power Corporation (NTPC) plant at Barh in Bihar.
CBI sources said Mr Singh has been examined in Patna's Beur central jail where he is currently lodged in connection with alleged kidnapping of a builder Raju Singh in November 2014.
The JD(U) MLA, known for his muscle power and strong arm tactics, is also named as accused in several cases of murder and rape.
Though CBI maintained that MLA's questioning was a routine exercise, political circles in Bihar felt that the agency's action had a political tinge in view of the forthcoming state Assembly elections.
CBI, in its FIR, had alleged that there were large scale irregularities in award of contracts to various parties by the NTPC Limited for Super Thermal Power Plant at Barh in Bihar's Patna district.
In pursuance to this information, a joint surprise check was conducted by CBI along with Vigilance branch of NTPC Limited where it was found that large scale cartelisation took place at the time of filing of tenders.
It was alleged that a local group, headed by Mr Singh, indulged in cartelisation and ring formation in award of contracts in NTPC Limited, Barh, thereby not allowing outside parties to function and participate in the tender.
The probe agency had carried out searches in August at the official premises of a co-accused firm and residential premises of the MLA at Patna.