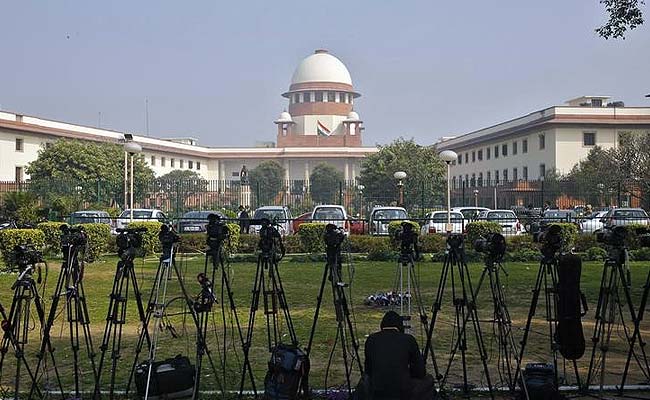 New Delhi:
Advocates Prashant Bhushan and Kamini Jaiswal are ready to face prosecution if the information given by the whistleblower in the case against CBI director Ranjit Sinha is found false, the Supreme Court was told today.
Appearing for the petitioner - NGO Centre for Public Interest Litigation - senior advocate Dushyant Dave said the court must recall its September order directing Mr Bhushan to disclose the name of the whistleblower.
When the court asked what could be done if the information given by Mr Bhushan was found false, Mr Dave said, "If by an independent probe the information given by the whistleblower is found false, then advocates Prashant Bhushan and Kamini Jaiswal will face prosecution. But our information is credible."
The whistleblower, whose identity the CPIL is trying to keep secret, had reportedly provided access to the visitors' diary at Mr Sinha's house and the CBI file notings. On basis of these, the NGO had accused Mr Sinha of meeting representatives of the people under investigation in the 2G scam, and compromising the case. The petitioner wanted Mr Sinha to be kept out of the 2G investigation.
On September 15, the court ordered that the identity of the whistleblower be made known. But a month later, Special Public Prosecutor Anand Grover advised the court to recall its order and decide if Mr Sinha should be charged with contempt.
Mr Sinha has denied the allegations and filed a petition asking that a case of perjury be filed against the NGO. Mr Sinha retires on December 2.