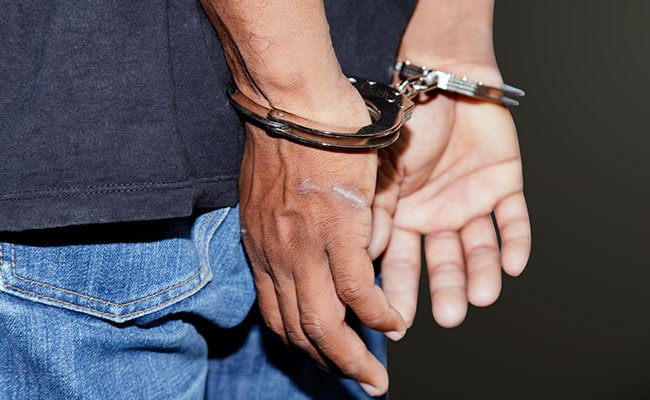 New Delhi:
The CBI has arrested an intelligence officer of the Narcotics Control Bureau and a lawyer in Kolkata for allegedly taking a bribe of Rs 50,000, officials said on Tuesday.
Amarendra Kumar, the intelligence officer posted at Narcotics Control Bureau, Kolkata, and lawyer Danish Haque were arrested by the agency, they said.
"The case was registered based on a complaint alleging the intelligence officer had demanded Rs two lakh bribe and had agreed to accept Rs 50,000 for not implicating the complainant in a narcotics case," a CBI spokesperson said in Delhi.
After necessary verification, the CBI laid a trap and caught the advocate demanding and accepting the bribe on behalf of the said intelligence officer, he said.