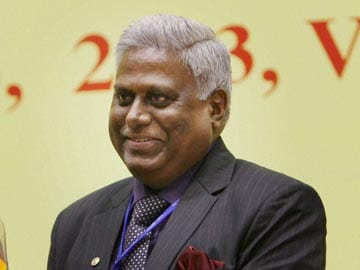 New Delhi:
The Central Bureau of Investigation has arrested a Superintendent of Customs from Indira Gandhi International Airport for allegedly accepting a bribe of Rs 18,000 from a synthetic diamond importer.
Superintendent Anil Yadav, working as Jewellery Appraiser in the office of Additional Commissioner, Customs, IGI Airport, was arrested by CBI on the charge of accepting a bribe at the rate of Rs 2 per carat for clearing the consignment of Rough Synthetic Diamonds imported from China, CBI said.
A CBI spokesperson said a case was registered against a Superintendent, Customs, under Prevention of Corruption Act on the complaint of demanding a bribe.
"The complainant, a Synthetic Diamond Importer from Surat, Gujarat, had alleged that the Superintendent was demanding bribe. CBI laid a trap and caught the accused when he demanded and accepted a bribe of Rs 18,000 from the complainant," the official said.
The spokesperson said that the arrested man was produced before
the Special Judge for CBI Cases at Patiala House Courts, New Delhi, and remanded to police custody.