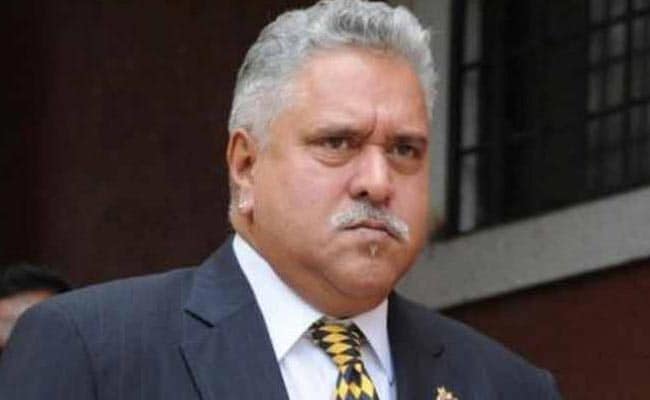 New Delhi:
Business tycoon Vijay Mallya, whose defunct-Kingfisher Airlines owes over Rs 9,000 crore to various banks, has once again offered to settle with the lenders. In various messages posted on social media platform Twitter, Mr Mallya said that he is ready to pay a one-time settle charge on the Rs 9,000 crore loan default.
"Public-sector banks have policies for one-time settlements. Hundreds of borrowers have settled. Why should this be denied to us?," the businessman said.
I have humbly obeyed every single Court Order without exception. Seems as if Government is bent upon holding me guilty without fair trial

- Vijay Mallya (@TheVijayMallya) March 9, 2017
"Our substantial offer before the Hon'ble Supreme Court was rejected by the banks without consideration," Mr Mallya charged.
He further requested the Supreme Court to intervene and direct the banks to negotiate and settle.
"We are ready," he said.
Wish the Hon'ble Supreme Court would intervene and put an end to all this by directing Banks and us to negotiate and settle.We are ready.

- Vijay Mallya (@TheVijayMallya) March 9, 2017
Yesterday, Attorney General Mukul Rohatgi charged that
Mr Mallya had failed to disclose the $40 million deal with London-based company Diageo
to the Supreme Court.
"He took the Supreme Court for a ride, cares two hoots for the courts," Mr Rohatgi said.
Following this, the Supreme Court asked the liquor baron about the "truthfulness" of his disclosure of assets and transfer of the $40 million to his children.
"You answer us whether you have disclosed your assets truthfully? Did you violate the Karnataka High Court order (restraining Mr Mallya from transferring and alienating assets) by transferring $40 million," a bench of Justices AK Goel and UU Lalit asked Mr Mallya's counsel.
Mr Mallya, a former Rajya Sabha lawmaker, left India for the United Kingdom on March 2 and has stayed there ever since.
Last month, the Indian government handed over an extradition request to the UK government for Vijay Mallya, who is facing cases of loan default and other financial irregularities.
(with inputs from PTI)