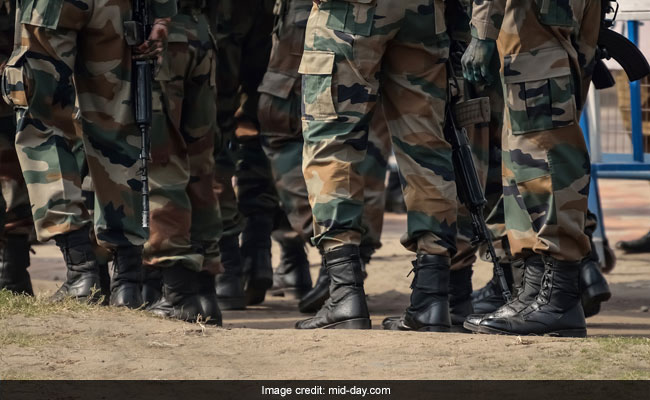 A Brigadier, currently serving in the Indian Army has confessed to charges of committing adultery with a Colonel's wife.
In light of this revelation. A General Courts Martial (GCM) of the Army, sentenced the Brigadier to four-year loss of seniority with a severe reprimand as per a report by
The Indian Express
. An act that is considered to be a court martial offense, the GCM was conducted in Binaguri, West Bengal and was presided upon by the General Officer Commanding. Six other officers of the rank of Brigadier were also present during the trial.
At the time of the incident, the Brigadier was commanding a brigade in Sikkim and was attached to the mountain division. In a statement sources at the Army's Eastern Command said that the accused had pleaded guilty, which could be the reason for the comparatively lighter sentence. In contrast, in a similar case, a senior officer was handed a sentence of five years of rigorous imprisonment
(Except for the headline, this story has not been edited by NDTV staff and is published from a syndicated feed.)