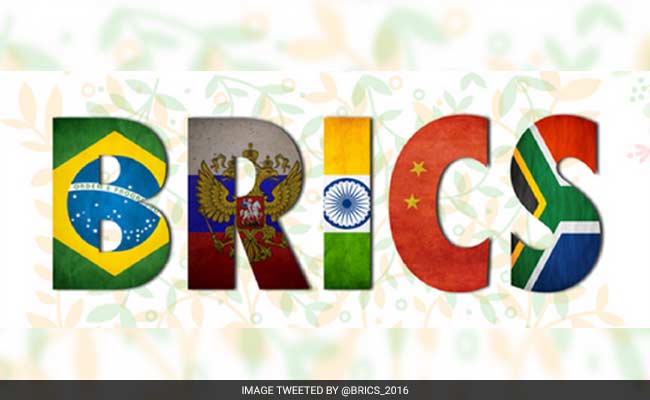 Panaji:
The environment ministers of BRICS countries will meet in Goa on September 16 to strengthen mutual cooperation in areas of air and water pollution and climate change.
Union Minister of State (Independent Charge) for Environment, Forest and Climate Change Anil Madhav Dave will arrive in Goa to participate in the meeting, an official release said.
The BRICS ministers are expected to discuss thematic areas of mutual interest and prioritise actions for cooperation in critical areas like air and water pollution, liquid and solid waste management, climate change and conservation of biodiversity.
It is one in a series of meetings being organised by various Central government ministries, in the run-up to the BRICS Heads of States Summit in Goa next month.
The meeting of BRICS environment ministers is being organised by the Ministry of Environment, Forest and Climate Change, Government of India.
The meet assumes significance following adoption of landmark global environmental agreements like Addis Ababa Action Agenda on Financing for Development, Sustainable Development Goals and the Paris Agreement last year.