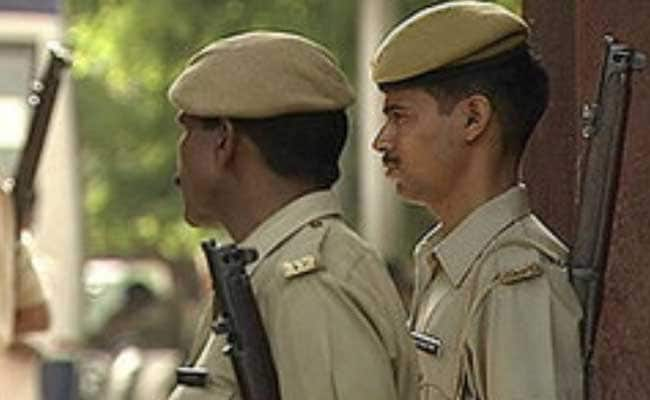 Dumka:
Two children were found dead under mysterious condition in a well while their mother was found lying unconscious inside her home with her braid chopped in Dumka district today, the police said.
Deputy Superintendent of Police (Rural) Roshan Gudia said the eight-year-old son of the woman returned home from school and tried to wake up his unconscious mother after he found his seven-month old twin brothers missing.
He informed the incident to his grandfather, Banmali Sah when his mother did not respond.
The police were soon informed about the incident. Thy then traced the bodies of the twins to a well in their courtyard and rushed the unconscious woman to Sadar Hospital, where she was admitted, Mr Gudia said.
The woman regained her sense late in the evening.
The police pressed sniffer dogs into service but in vain so far. Further investigation was on, the DSP said. Pranay Sah, the husband of the victim woman, was a school teacher in Jamshedpur, police said.
The Deputy Superintendent of Police did not rule out the possibility that the miscreants have taken advantage of braid chopping incidents in parts of the country and committed the crime.
The chopped portion of the women's braid, however, was missing, he said.