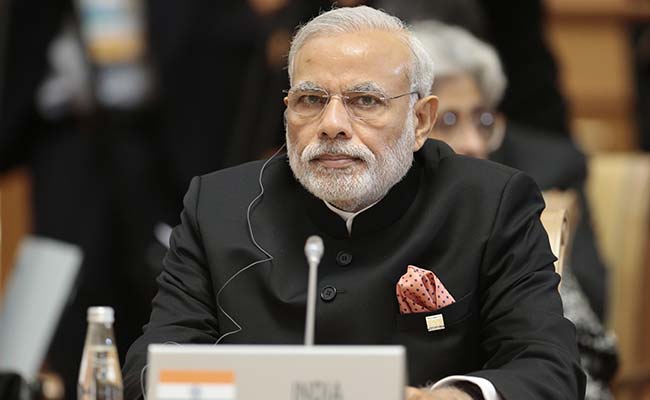 New Delhi:
After Narendra Modi became the prime minister, there has been a lot of emphasis on celebration of heritage by the government, Francois Richier, the ambassador of France to India, said on Friday.
"It is important that both India and France, identify and preserve their common cultures. Sculptures, paintings and lifestyle have cross-inspirations between Punjab and France. The historical connection between Punjab and France can foster relations between India and France," Mr Richier told a gathering at the French embassy in New Delhi to honour the historical relations between France and Punjab.
Aman Nath, a historian and founder member of Indian National Trust for Art and Cultural Heritage (INTACH) said that in an effort to preserve the French architecture in India, over 500 buildings across the country have been identified for preservation.
"The French influence in India is majorly identified through their settlement in Puducherry in the 17th century for trading purpose; however, their presence can be seen in Punjab as well," said Bobby Singh Bansal, British author of 'The Lion's Firanghis: Europeans at the Court of Lahore'.
"The Indo-France ties were strengthened when General Jean-Francois Allard of France was appointed as an army general at the Sikh kingdom of Punjab in 1821, founded by Maharaja Ranjit Singh," Mr Bansal added.
General Allard had brought up Ranjit Singh's entire army to European standards and had married a Hindu princess, leading to a cultural exchange between France and Punjab.