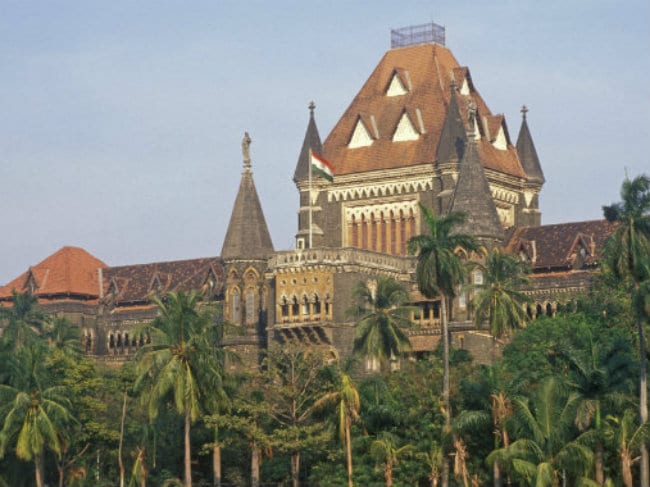 Mumbai:
The Bombay High Court today reserved its order on a bunch of petitions challenging the recent ban on consumption and possession of meat of slaughtered cows, bulls and bullocks.
A division bench of justices VM Kanade and MS Sonak said it would pass its order next week.
The Maharashtra Animal Preservation (Amendment) Act, enforced last month by the state government, bans slaughter of cows, bulls and bullocks and also consumption and possession of their meat.
Three petitions were soon filed challenging sections 5 (d) and 9 (a) of the Act, which prohibit possession and consumption of meat of cow, bulls and bullocks even if the animals have been slaughtered outside Maharashtra.
According to the petitions, this puts a ban on import of meat. The petitions sought a stay on these sections. Senior Counsel Aspi Chinoy, appearing for one of the petitioners, had argued that such a ban on consumption was violative of the fundamental right of a person to have his choice of food.
"Section 5 (d) is extremely invasive, drastic and intrusive. There is no real justification behind making possession and consumption of beef a cognisable offence. The government should not arbitrarily invade the rights of citizens," Mr Chinoy argued.
He said that the state has not even contemplated regulation of import of meat.
"Five states in India, including Uttar Pradesh, Punjab and Haryana, have permitted import of beef despite a ban on slaughter of those animals. And in these states passion go high in such matters but it is still allowed," Mr Chinoy said.
Advocate-General Sunil Manohar had, however, argued that consumption of beef is not a fundamental right of a citizen and the state government can regulate a person's fundamental right to have his choice of food.
"It is not a fundamental right of a citizen to eat beef. It cannot be said that the government cannot take away these rights. The state legislation can regulate consumption of flesh of any animal the source of which is reprehensible. Under the Animal Protection Act, there is a prohibition on consumption of wild boar, deer and other animals," he argued.
Mr Manohar further argued that if section 5 (d) which prohibits possession is struck down then the Act would remain only on paper and it would frustrate the purpose and object of the Act which is to protect cow progeny.