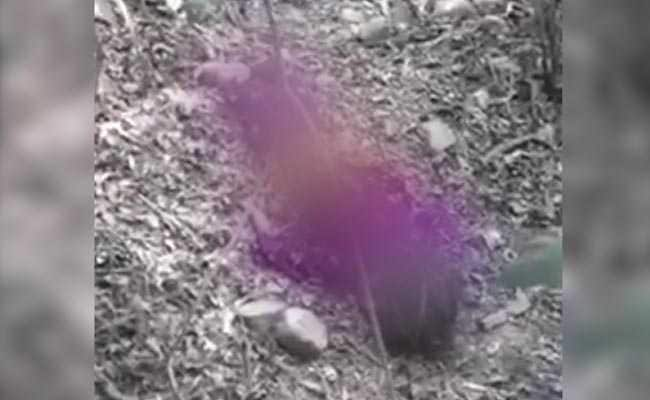 Srinagar:
The body of an eight-year-old girl, who had gone missing a week ago from Jammu and Kashmir's Kathua, was found in bushes in the Hiranagar area of the district on Wednesday. There were serious injuries on the face of the nomad girl.
Angry nomads blocked the Jammu-Pathankot highway today, demanding justice for the little girl.
The police has formed a Special Investigation Team to probe the case.
"We have filed an FIR. A SIT has been constituted," said SD Jamwal, Inspector General of Police, Jammu.
The girl had gone missing seven days ago.
Police say a board of doctors have conducted the post-mortem and they are waiting for the medical report.
The incident has shocked the nomad community in Kathua. Some have posted videos on social media asking people to seek justice for the murdered girl.