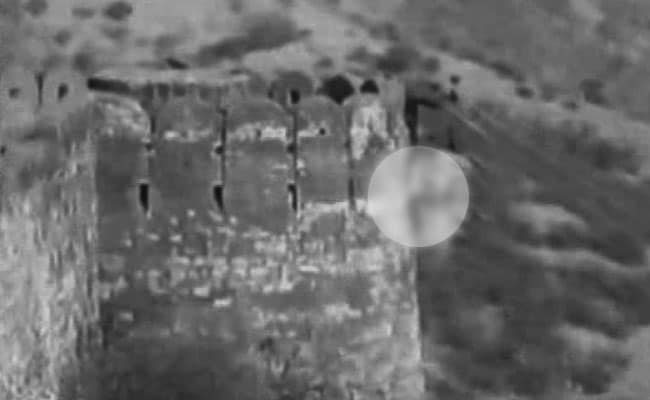 Jaipur:
A
man found hanging at Jaipur's famous Nahargarh fort
last month at the height of an uproar over the film "
Padmavati
" was not murdered, a forensic report has said. A message scribbled on a stone nearby read '"
Padmavati' ka virodh
(in opposition to '
Padmavati
')", capping a series of violent threats from right-wing groups to the cast and crew of the historical drama.
The forensic report submitted to the police today, however, said the death of Chetan Saini on November 24 was a suicide, news agency IANS reported. The police were initially unclear if it was a case of suicide or murder.
Officials at the Forensic Science Laboratory (FSL) said that the final report was submitted to police today, IANS reported.
The FSL said that it conducted a thorough examination of the evidence and submitted five separate reports, that included a viscera report which is the examination of the body to ascertain the cause of death, in their final submission.
Police officials have not commented on the forensic report. It remains unclear why Chetain Saini killed himself.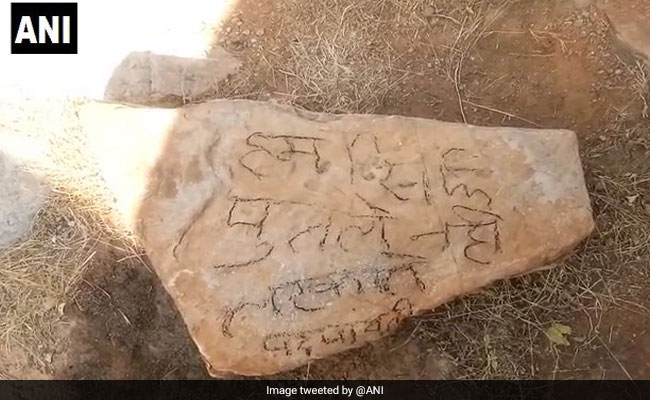 A number of stones found close to the body had "inflammatory" scribblings, written using charcoal.
"
Padmavati
", the 190-crore film directed by Sanjay Leela Bhansali, has drawn angry protests in Rajasthan where fringe groups like the Karni Sena says the movie "distorts history". Though they have not seen the movie, leaders of the Karni Sena and several politicians say the 13th-century queen, Padmini, has been disrespected by Mr Bhansali suggesting in his movie that she was romantically involved with Muslim invader Alauddin Khilji.
(With inputs from IANS)