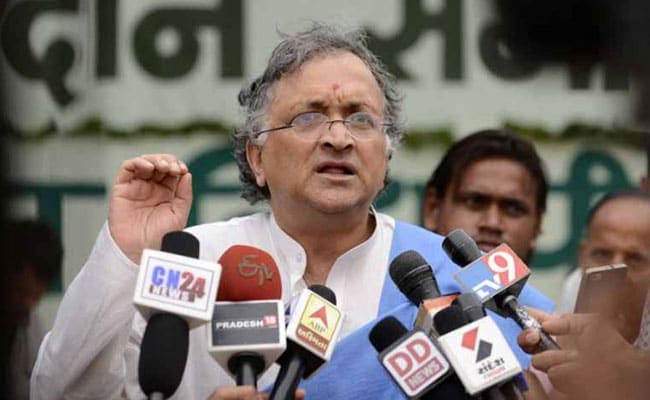 Highlights
Ramachandra Guha had linked journalist murder to Sangh Parivar
BJP demands unconditional apology within three days
Gauri Lankesh latest among left-wing or rationalist intellectuals killed
Bengaluru:
The BJP has sent a legal notice to historian Ramachandra Guha, who had alleged that journalist Gauri Lankesh's killers could be from the Sangh Parivar - a group of organisations led by the Rashtriya Swayamsevak Sangh (RSS), the BJP's ideological mentor. Mr Guha has been warned of civil and criminal action if he doesn't offer an unconditional apology within three days for his comments, the BJP has said.
The legal notice quotes the eminent historian as telling
Scroll.in
last week: "It is very likely that her murderers came from the same Sangh Parivar from which the murderers of Dabholkar, Pansare and Kalburgi came."
In tweets today after news of the BJP's legal notice broke, Mr Guha shared an essay he wrote on threats of freedom of expression in India. "In India today, independent writers and journalists are harassed, persecuted, and even killed. But we shall not be silenced," he tweeted.
Gauri Lankesh
, one of India's most fearless and outspoken journalists, was killed outside her Bengaluru home last Tuesday, shot dead at close range by unknown bikers. The police have not yet made any significant progress in its investigation. The killing has sharply divided commentators, politicians and the media and
fuelled a storm on social media
.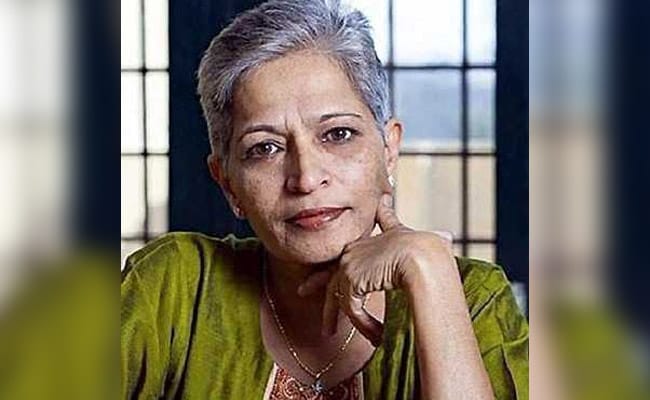 Mr Guha is among those who have flagged a pattern between this murder and three others over the past four years, those of renowned scholar MM Kalburgi in Karnataka and Leftist thinker Govind Pansare and rationalist Narendra Dabholkar in Maharashtra. All were shot dead right outside their homes by unknown bikers believed to be hired killers.
In the legal notice, the BJP pointed out that none of these murders have been solved so far. A BJP leader in Karnataka said the RSS is the "world's largest voluntary socio-cultural organization" and the BJP is the "world's largest democratic political party".
The notice says: "Your deliberate, false and calculated statement against our client's organization has caused great anguish in the minds of thousands of its members and sympathisers."