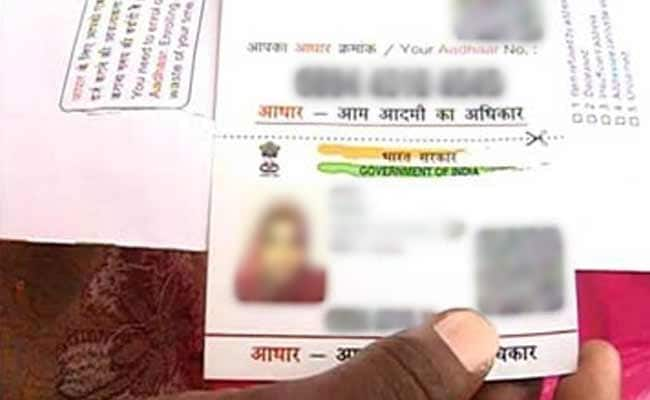 Chandigarh:
To ensuring prompt availability of birth and death certificates in the state, Aadhaar card is being linked to them, said Haryana Health Minister Anil Vij today.
This would ensure that people do not have to face any problem while getting birth and death certificates, he said in a release in Chandigarh.
Speaking on female foeticide, Mr Vij said that the Pre-Conception and Pre-Natal Diagnostic Techniques (PCPNDT) Act, 1994 was being implemented in a strict manner.
Under this, investigation and raids have been conducted in about 2,400 cases, and registration of 53 private centres has been canceled or suspended. In this duration, 41 ultrasound machines have been sealed and 28 cases have been registered in lower courts, he informed.
Mr Vij said for the strict implementation of this Act, District Advisory Committee organised 93 meetings in various districts of the state, in which it was asked to make people aware and motivate doctors to avoid such acts.
Apart from this, the Health Department is making efforts to spread awareness among the people to stop female foeticide.
This is giving a fillip to the Prime Minister Narendra Modi's 'Beti Bachao, Beti Padhao' programme, he added.