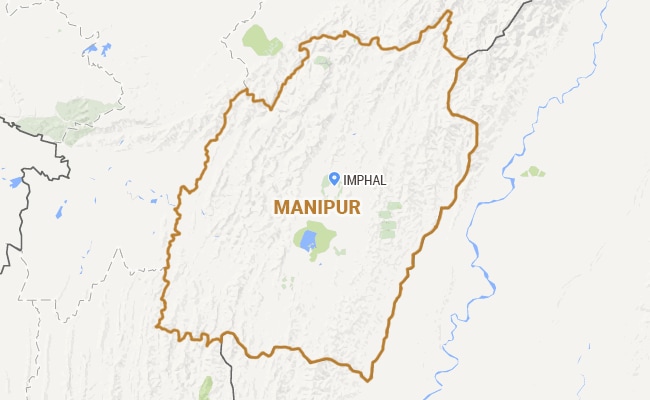 Imphal:
The Manipur Assembly today unanimously passed three bills to protect the indigenous people of the state.
They were the Protection of Manipur People Bill, 2015, the Manipur Land Revenue and Land Reforms (7th amendment) Bill, 2015 and the Manipur Shops and Establishments (Second Amendment) Bill, 2015.
The bills were passed by voice vote.
The state government also adopted a resolution relating to the "Peace Accord" signed by the Government of India and NSCN(I-M).
A spokesman of the Joint Committee of Inner Line Permit (JCILP) expressed satisfaction over the passage of the bills.