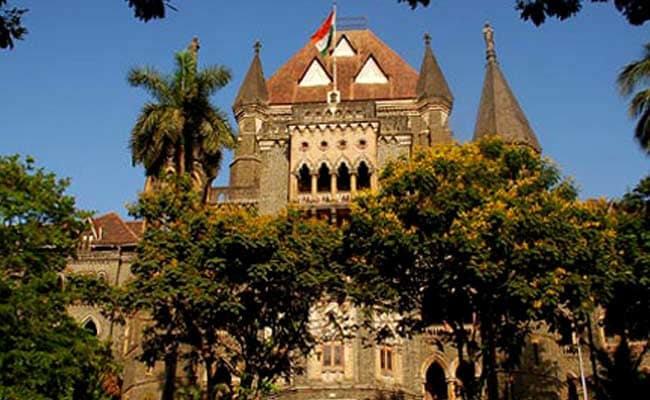 Mumbai:
The Bombay High Court on Friday commenced the final hearing on the appeals filed by 11 people convicted in the 2002 Bilkis Bano gangrape case and also on the petition by the CBI seeking death penalty for three of them.
Eleven men, who were convicted and sentenced to life imprisonment by a special court on January 21, 2008 for gangraping Bilkis Bano and murdering seven of her family members in the aftermath of the 2002 Godhra riots, had approached the high court challenging their conviction and sought quashing of the trial court's order.
The prosecuting agency CBI had also filed an appeal in the high court seeking death penalty for three of the 11 convicts.
A division bench of Justices VK Tahilramani and Mridula Bhatkar started final hearing on the appeals while rapping CBI counsel Hiten Venegaonkar for not being "prepared".
"You (Venegaonkar) are not prepared. Please take proper charge of the case. Read the case papers over the weekend. Prepare a chart of witnesses, victims, deceased persons, convicts and acquitted accused," the bench said.
The rap came after Mr Venegaonkar while arguing kept fumbling and confusing names of the witnesses, victims and convicted people.
During arguments when the court sought to know the cause of death of the seven people, he said he did not know as the post-mortem report was in Gujarati.
"How can you (Venegaonkar) say so? You should have prepared yourself before we start hearing the appeals," the court said.
According to the prosecution, on March 3, 2002, Bilkis Bano's family was attacked by a mob at Randhikpur village near Ahmedabad during the post-Godhra riots and seven members of her family were killed.
Bilkis Bano, who was five months pregnant at the time, was gangraped while six other members of her family managed to escape from the mob.
The trial in the case had begun in Ahmedabad. However, after Bilkis Bano expressed apprehensions that witnesses could be harmed and CBI evidence tampered with, the Supreme Court had transferred the case to Mumbai in August 2004.