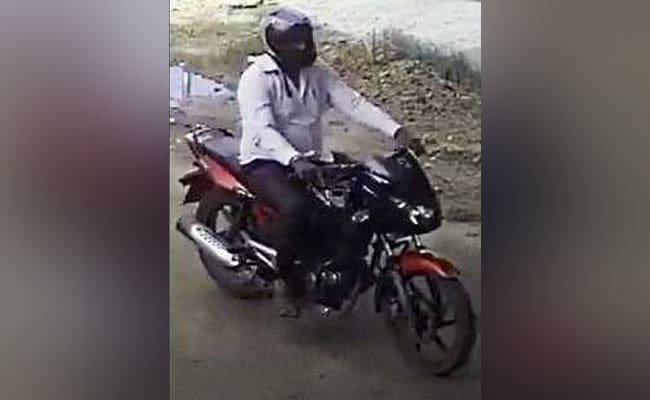 Mumbai:
The motorcycle used in the murder of journalist Gauri Lankesh has been found, a senior official of Maharashtra Police's Anti-Terrorism Squad said late Saturday evening.
A special investigation team (SIT) of the Karnataka Police and the Maharashtra ATS are probing links of the accused involved in the case in Maharashtra, the official said.
During the probe, the motorcycle used in the murder was found, the official told news agency PTI.
Last year, police had released CCTV footage of a suspect who is seen riding what appears to be a Bajaj Pulsar bike, in a white shirt and dark trousers, his face masked by his helmet and his hands gloved.
The Central Bureau of Investigation (CBI), which is conducting probe in the rationalist Narendra Dabholkar's murder case, had said last month some of the accused arrested in the Gauri Lankesh case were also involved in the Dabholkar murder conspiracy.
While Narendra Dabholkar was shot dead in Pune in August 2013, Lankesh was killed at her house in Bengaluru in September 2017.