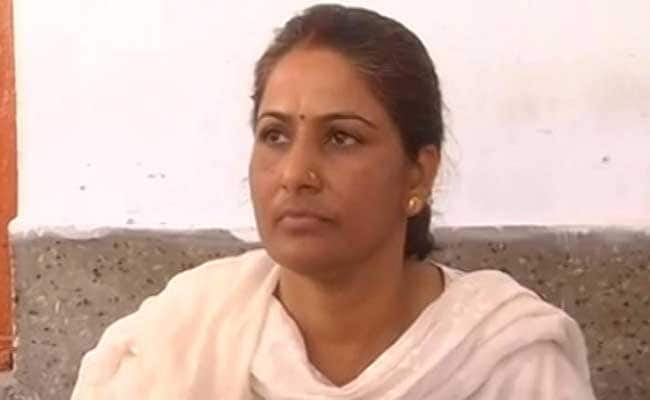 Highlights
Manorama Devi faces arrest for violating prohibition law
Liquor stash found at her house during police search for her son
Rocky Yadav accused of killing a teenager for overtaking his SUV
Gaya:
Bihar lawmaker Manorama Devi, whose son Rocky Yadav was arrested on Monday for a road rage killing, has applied for anticipatory bail. She faces arrest for violating the prohibition law in the state.
Ms Devi has been missing since an arrest warrant was issued against her on May 11 after a liquor stash was found at her house in Gaya when the police were searching for her son, who had gone into hiding after allegedly killing a teenager for overtaking his Range Rover on May 7.
Ms Devi, a legislative council member of the ruling JDU or Janata Dal United, was suspended from the party on May 10 by Chief Minister Nitish Kumar.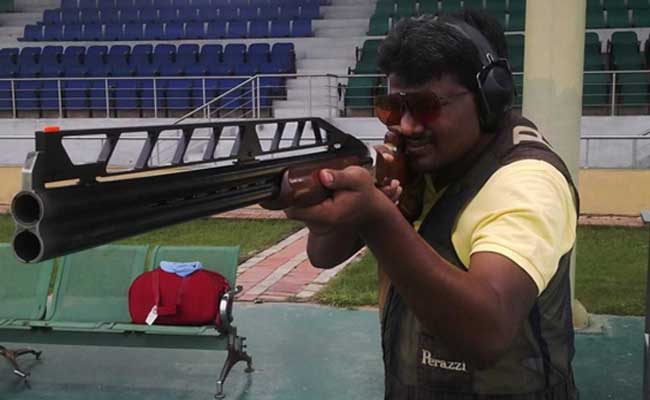 In her bail petition, applied through her lawyer, she has said that she has not committed any offence and is being falsely implicated. The case will be heard on Monday .
Rocky Yadav,24, allegedly fired at 19-year-old Aditya Sachdeva's car to force him to stop, beat him up and then shot him dead. He was tracked down after Manorama Devi's interrogation on Monday night.
The Nitish Kumar government has been fighting the opposition BJP's allegations that it has allowed "jungle raj" or the return of lawlessness in Bihar.