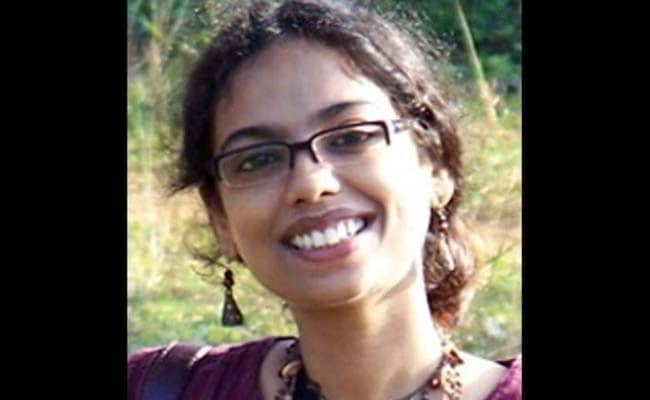 Kolkata:
Noted Bengali poet Mandakranta Sen on Tuesday returned her Sahitya Akademi Young Writers Special Award to protest against communal attacks in the country.
"This is my mark of protest against what happened in Dadri and the attacks on writers and rationalists in other parts of the country," Ms Sen said.
Ms Sen was given the Swarnajayanti Special Sahitya Akademi Young Writers award in 2004.
A recipient of Ananda Puraskar and Krittiwas Puraskar, Ms Sen has penned 22 poetry books and seven novels in Bengali.