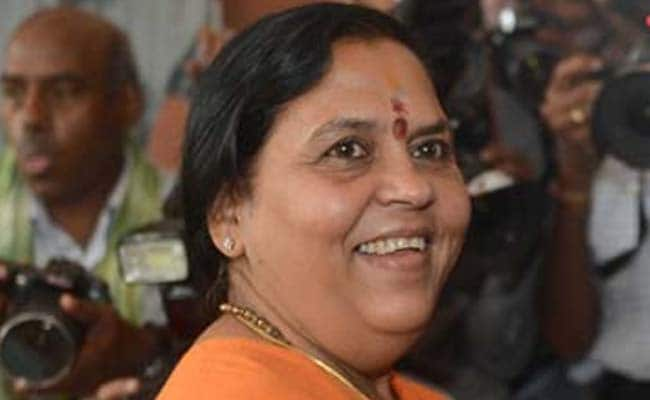 Siliguri:
West Bengal will submit a Rs.300 crore proposal to the central government for preventing Ganga erosion in Murshidabad and Malda districts.

Briefing media persons after a meeting with union Water Resources Minister Uma Bharti, Bengal Irrigation Minister Rajib Banerjee said his department would send the scheme to the centre soon.

Mr Banerjee alleged that the Brahmaputra Board was not working properly in controlling flood and erosion in north Bengal, and said he has apprised the union minister on the issue.

He demanded that the centre directly sanction the Rs.148 crore project submitted by the state to the Brahmaputra Board.

The centre should bear 75 per cent of the cost, with the state providing for the remaining 25 percent.

The state also sought a fresh treaty with Bangladesh on the sharing of Ganga water at Farakka.


"Bangladesh is getting a greater share of water. We are not getting water in the dry season. Movement of ships is getting affected. The Kolkata Port is going dry. So there is a need for a fresh treaty on sharing of Ganga water at Farakka," he said.
Mr Banerjee said Ms Bharti assured him that the centre would look into the matter.
He also complained that the condition of the 109 lock-gates at Farakka was very poor and at least two of the gates collapsed some time back.
The minister said Ms Bharti informed him that all lock-gates on the Farakka barrage will be changed by 2017.