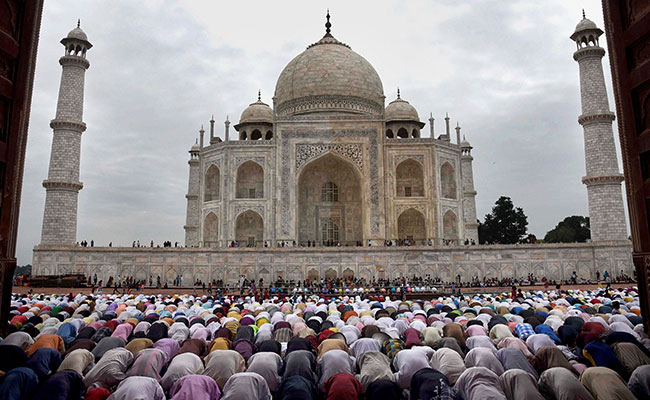 New Delhi:
Bakra Eid, Bakrid or Eid-ul-Adha 2018 will be celebrated across India on August 22, the Jama Masjid said on Sunday. The day is dedicated to the great sacrifice made to the Prophet by his devotee signifying his faith and devotion.
The significance of Bakra Eid lies in the sacrifice of an animal which is then feasted upon. The animal is gifted to friends and family, distributed among the poor, while, a part is cooked at home. Delicious delicacies are prepared to commemorate this day.
Also known as Bakri Eid, Eid al-Adha or the festival of sacrifice is an important religious holiday celebrated by Muslims worldwide with special prayers, greetings, and gifts.
The special occasion is celebrated in different countries on varying dates.