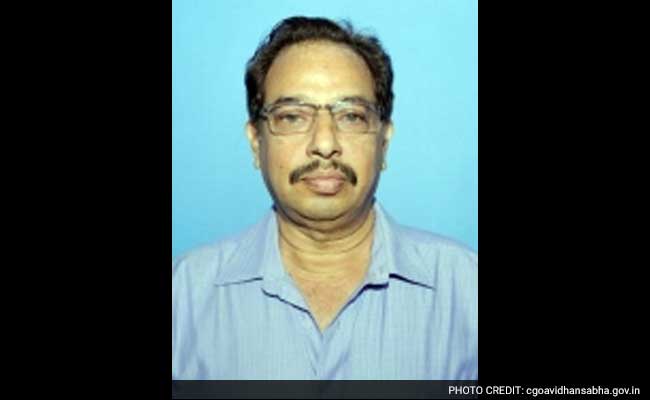 Panaji:
Assaulting a government servant is a "minor offence", Goa's deputy chief minister Francis D'Souza said today, while justifying the adoption of a resolution by the state cabinet to "pardon" legislator Francisco Pacheco, sentenced to six months in jail for assault.
Speaking to reporters at the state secretariat, Mr D'Souza called the controversial cabinet decision a "sign of prison reforms".
"The cabinet approved the release of Mickky (an alias for Pacheco). According to the list of offences in the Indian Penal Code, it (assaulting a public servant) is a minor offence," Mr D'Souza said.
The cabinet on Wednesday unanimously resolved to grant pardon to the ruling combine's legislator. It has since been sent to Goa governor Mridula Sinha for ratification.
"We are in an era of reformation. Our jurisprudence says we have to reform people rather than act punitively. We have to educate them. Our system cannot be punitive in nature," the deputy chief minister said.
Mr Pacheco, a former archives and archaeology minister whose party is part of the ruling BJP-led coalition government in Goa, was jailed on June 1 after the Supreme Court upheld his conviction in a 2006 case in which Pacheco assaulted a government employee.
A legislator from Nuvem assembly constituency, Mr Pacheco also faces a host of criminal cases for culpable homicide, bigamy, assault and extortion.
He is also under probe for illegal trafficking and money laundering by the US government's Bureau of Diplomatic Security (BDS). He was questioned by the Central Bureau of Investigation in this regard in 2010.
Mr D'Souza also likened the cabinet's pardon move to the recent demands made by anti-capital punishment activists seeking life sentence instead of death by hanging.
"When people say don't give death sentence give them life, you try to do it," he said.