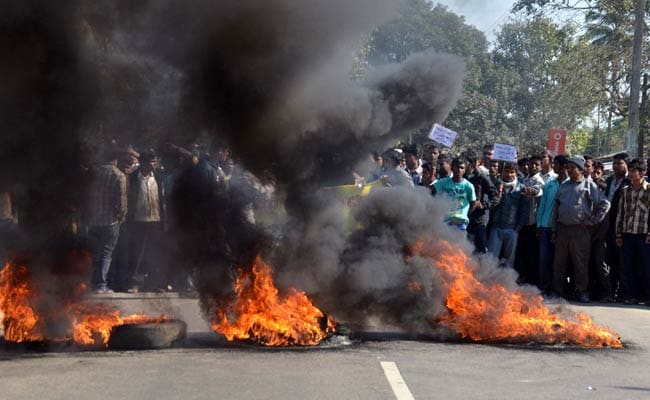 New Delhi:
The National Investigation Agency (NIA) has been directed by the Union Home Ministry to take up the cases relating to the recent killing of more than 70 adivasis by National Democratic Front of Assam-Songbijit (NDFB-S) militants in two districts of Assam.
The four cases registered by Assam Police in two districts - Sonitpur and Kokrajhar - will be taken over by the National Investigation Agency, an official release said.
The Assam government in a letter yesterday had recommended the investigation of these cases by the NIA.
Considering the gravity of the offences and relevant factors, the Central government is of the opinion that these attacks are scheduled offences under the NIA Act, 2008, and should be probed by it, the release said.
During his visit to Assam on Wednesday and Thursday, Union Home Minister Rajnath Singh had said that the NIA will probe the NDFB attack cases.
The NDFB(S) militants carried out a series of deadly attacks on Tuesday on adivasi tribals in several places in Assam.